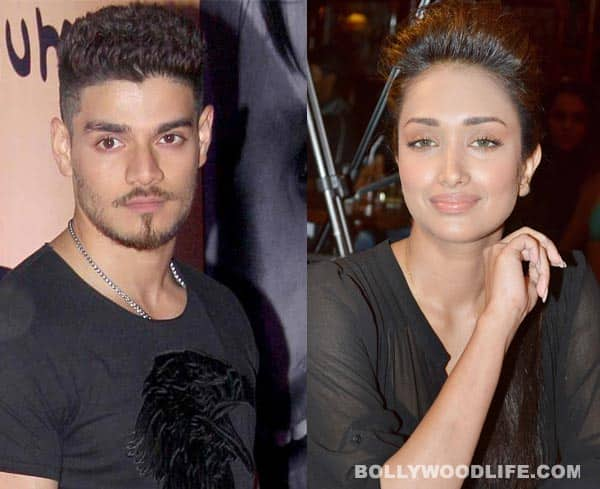 Mother seeks Union home minister's intervention for a proper investigation into the case
Late Bollywood actor Jiah Khan's mother Rabiya Khan, who has been alleging that her daughter did not commit suicide and was "murdered" by Sooraj Pancholi, has started an online petition seeking support from people to get justice for her daughter. 
The petition also seeks intervention of the Union home minister for a proper investigation into the case. So far, the petition has been signed by 50 supporters.
"My daughter was murdered on June 3, 2013, since then we have found indisputable evidence of scientific and medical reports from leading forensic doctors which points to homicidal hanging," the petition reads.
"The police are not co-operating despite an order from the high court to reinvestigate the case. The prime suspect in this case is Sooraj Pancholi. We have been told that the police are sabotaging the investigation due to reason best known to them. They are also refusing to release two very important evidence that will lead us to the truth. I am pleading with you for help. I know that you are the voice that shall bring the change for justice4jiah. Please give us your support."
The petition filed by Rabiya Khan in the Bombay High Court had stated that she has strong reasons to believe that the investigation has been hushed up at the behest of the police who had pre-decided to carry out the probe in such a manner that the truth did not come out.
Jiah Khan was found hanging from the ceiling at her Juhu residence on June 3 last year. Aspiring actor Sooraj Pancholi has been blamed for allegedly abetting her suicide. Pancholi is out on bail after a 20-day ordeal in prison. The police have filed a charge sheet in the case under Section 306 of the Indian Penal Code (IPC) and the case pending for trial.
Story text courtesy DNA