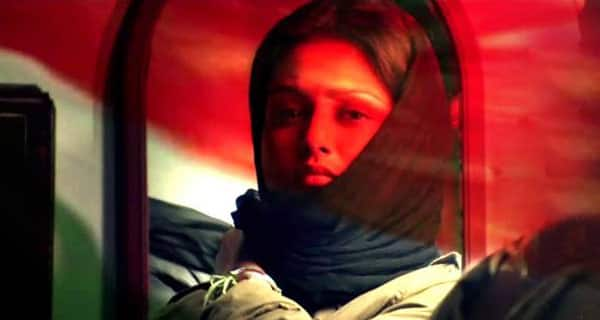 Check out the latest song from Subhash Ghai's upcoming musical saga…
Subhash Ghai's much awaited musical offering Kaanchi has come up with its latest track Hindustan kahan hai, and the song is not just revolutionary but also oozes with patriotism. Sung by Sukhwinder Singh, Mohit Chauhan and Raj Pandit, the song is a rock anthem and is a perfect amalgamation of Jan gana mana and Saare jahaan se accha. The track opens up with the patriotic words Jai he and moves over to more stirring patriotic verses which question the path of progress of our beloved motherland.
The lyrics by Irshad Kamil talk about the present situation of the nation. The tune is energetic and pumps in a feeling of national integration. The song urges Indians to search and bring back to life the nation which we once used to refer to as the greatest country in the world. The nation needs to get back its spirit to fight as it is the home a million souls. The song shows Mishti standing up for the well being of her nation. She begins a revolution and heads the rebellion against the corrupt politicians. Her actions urge the viewer to sit up, take notice of  what is happening around and work towards bettering the state of the country.
It is the spirited vocals of Sukhwinder Singh, who has been ably supported by Mohit Chauhan and Raj Pandit, that makes this song a worth listen. Salim-Sulaiman's composition is very rousing and is definitely engaging. Wethinks in this time of election, this song will definitely work well in favour of the film.