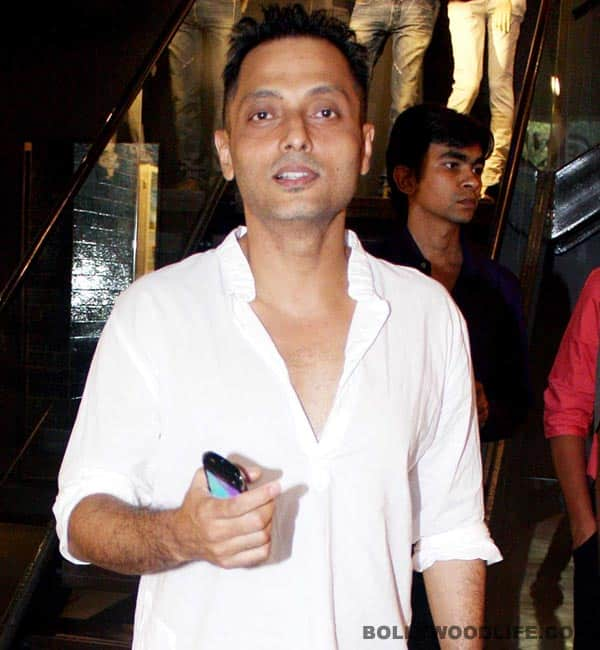 The talented director allegedly owes a studio Rs 38 lakh for getting the VFX done for his Vidya Balan thriller and is now refusing to pay the hefty sum
Sujoy Ghosh's Kahaani was a remarkable film. The Vidya Balan starrer is considered to be one of the best thrillers Bollywood has produced. And now, when the director is conceptualising the sequel to Kahaani, he is facing legal trouble over the film.Sandeep Kamal, the managing director of Intermezzo Studios, the company that that did the visual effects and graphics for Kahaani, has filed a case against Ghosh in an Andheri court. Kamal claims that the filmmaker owes him Rs 38 lakh.
Ghosh will be battling these legal woes, dealing with the matter of non-payment of dues. Apparently, Intermezzo did more than 500 VFX shots for Kahaani. As per the complaint filed in the Andheri court, the makers of Kahaani have fraudulently exploited the studio team to work more than what was agreed upon in the contract. Kamal also alleges that Ghosh had promised him that he would pay for the excess work once the film was released.
In his complaint Kamal also stated how Sujoy failed to keep his promise. He also claims that three months after the release of Vidya Balan-starrer, the filmmaker said that he did not owe the studio any money. "This is completely untrue. My company doesn't owe any money to anyone," maintained Ghosh in his interview to a daily. "Don't ever let anyone bully you into anything. bullies are not good people. you must fight them," tweeted the filmmaker, perhaps in response to the case filed against him.
Now we don't know who to believe. The case will be presented in court for argument on October 1.