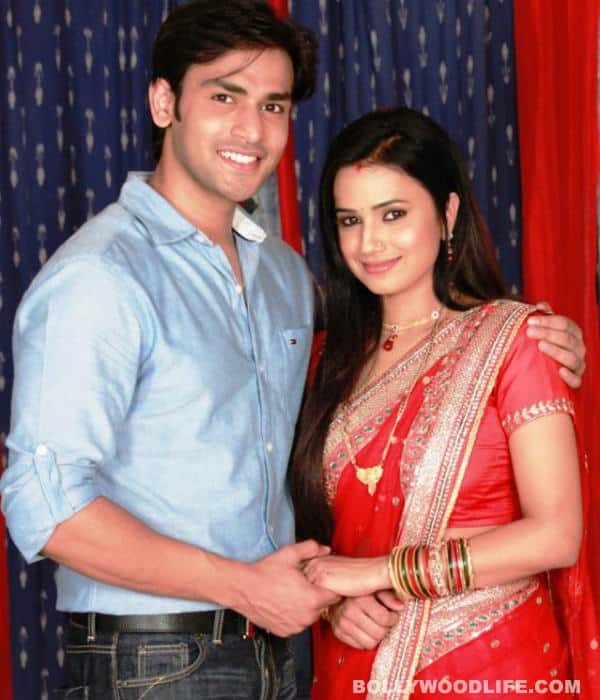 The most hated mother-in-law is set to give it all up in an attempt to wash off all her sins. Will she succeed?
It's Kairi – Rishta Khatta Meetha's last day on Colors today. And as the daily soap nears its end, sneaky birdies present on the sets reveal that the vamp-ish saasu ma – Imarti Devi (Hema Singh) will to take sanyas.
Whoa! Now isn't that a reason to celebrate? But hang on, readers. There's going to be a twist in the tale. When Imarti Devi heads for the Himalayas, her pati-dev Ashok (Saurabh Pandey) tries to stop her and meets with an accident. Imarti Devi's dark heart is then suddenly filled with love and she  changes her mind. So she won't be going  anywhere after all. The entire Kairi family will live happily ever after. Sigh!
"It was a beautiful journey and I learnt a lot over here. I am a changed person today and my study of a theatre artist in a TV show is finally complete," Hema said in an interview. So guess, all's well that ends well. But while we wait for the serial to bid its final goodbye, tell us, readers: Will you miss watching Kairi: Rishta Khatta Meetha?
ALSO READ: Jay Bhanushali: No one watches male-oriented shows