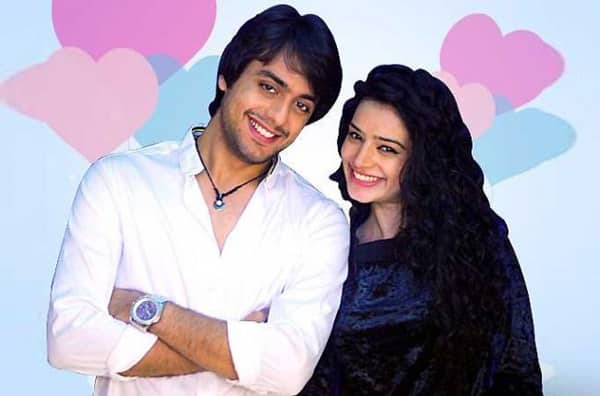 Rajveer and Simran, who share a strong marital bond will finally consummate their relationship, we hear
Kaisa Yeh Ishq Hai…Ajab Sa Risk Hai is getting into an interesting space of late. Simran (Sukirti Kandpal) and Rajveer (Gaurav S Bajaj), who share a strong marital relationship are moving out of the house. And while the viewers have been waiting for some sparks to ignite in their relationship, it looks like their dream will come true as the duo will be seen making love on the show. Yes, you read that right!
The love sequence, which will be aired tonight (April 17) has been shot in open air. So did Sukriti and Gaurav have any awkward moments while shooting the consummation scene, you ask? Definitely not. From what we hear, Sukirti and Gaurav share a very good bond in real life and hence the two were very comfortable shooting the scene.
"The consummation scene was aesthetically shot. It's basically the meeting of the two characters who have been in love from a long time and I think it's well placed in the story," Sukriti was quoted by a portal.
So tune into Life OK tonight to watch the much awaited love sequence between Rajveer and Simran. And keep watching this space for all the updates on Kaisa Yeh Ishq Hai…Ajab Sa Risk Hai.