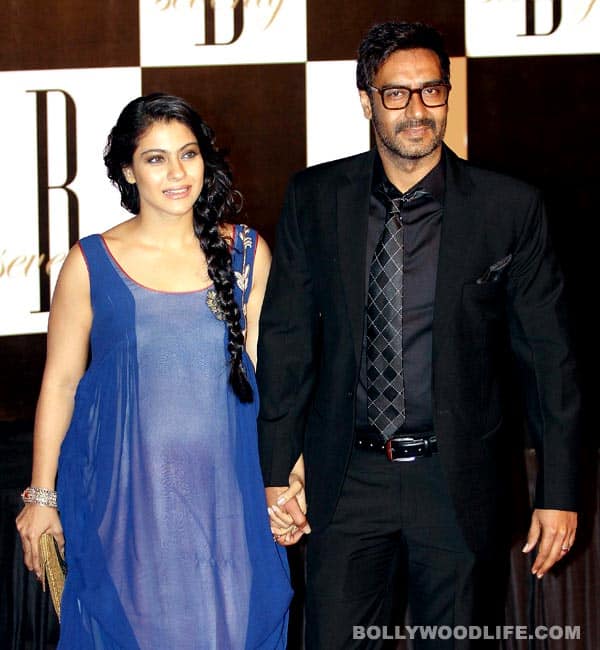 The Bong beauty just can't wait to watch her hubby's upcoming action film. Read on to know why
B-town beauty Kajol, who loved her husband Ajay Devgn's performance in Singham, says she is eagerly waiting to watch its sequel.
"I am looking forward to watch Singham 2. I have not heard its script, but I have got to know that it's a very interesting film. He is working hard for the film and I am sure it's going to be good," Kajol told in an interview.
Singham which released in 2010 featured Ajay and Kajal Aggarwal in the lead roles. Reportedly, Kajol was seen whistling while watching Singham in a single screen. This wifey sure knows how to enjoy a film and at the same time encourage her husband, hai na?
Directed by Rohit Shetty, Singham 2 features Ajay and Kareena Kapoor Khan.