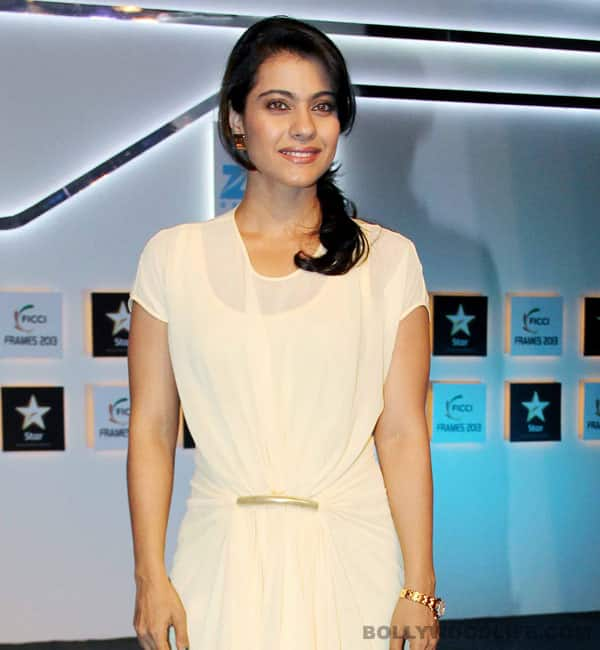 The actor thinks she is No.1 even today and that the new breed of heroines has a long way to go
The versatile Kajol still thinks she is the best actor around. Oh yes, she said that. "No one is better than me," she declared with supreme confidence at the FICCI FRAMES 2013 seminar in Mumbai in an interaction with director and friend Karan Johar.
The powerhouse performer that she is, Kajol was of the opinion that none of the current top Bollywood beauties match her in terms of talent. She refrained from naming any new female actor who came close to her acting.
"There is no one. I don't think there is any one better than me. Not right now. I think acting is something where you learn, re-learn, hone and refine your skills," she said. "I think the girls need time," she added.
Although Kajol is technically not the No.1 Bollywood heroine right now, she thinks she is still a strong contender. But even if she does make a rockstar comeback like Sridevi in English Vinglish, will she manage to break in to the top league again? What do you think, Bollywoodlifers?