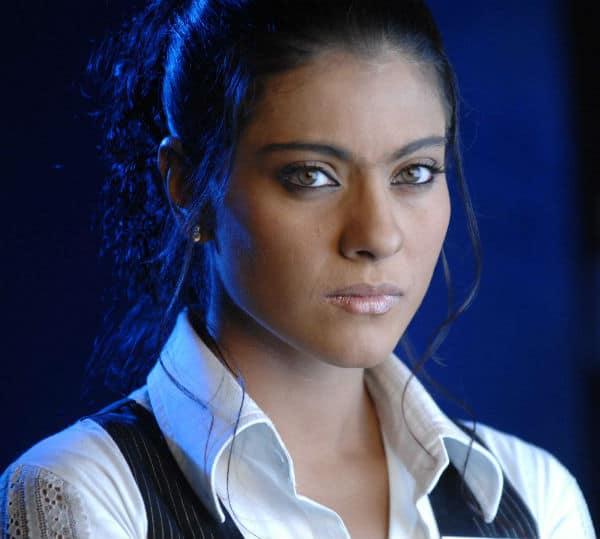 Get ready to see Ajay Devgn's wifey in a badass avatar…
If you thought that only Aishwarya Rai Bachchan and Rani Mukerji are capable making thrilling come-backs with roles that defy convention, you are wrong. Yummy mommy Kajol too will be seen in a throwing a punch or two in her forthcoming return to the silver-screen.
Kajol was last seen playing a cancer patient in We Are Family but in her comeback, she will play the role of a mafia widow. The film is helmed as an adaptation of a Dutch show titled Penoza. The story is about a mafia overlord being murdered ruthlessly and his widow taking the law in her hand to track down the murderers and seek vengeance.
Kajol has played a negative role in Gupt and the role of an avenger in Baazigar. To see her play a challenging role after a long hiatus will certainly be exciting.