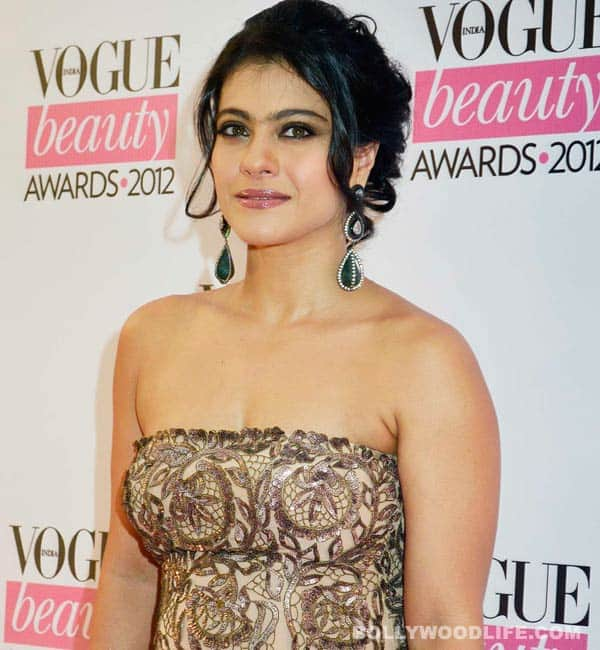 The Fanaa actor who is known to carry of her dusky complexion has undergone a skin lightening treatment
If you thought heroines only endorse the idea of a fair skin, and don't work on having one, our very own once dusky beauty Kajol, proves otherwise.
B-town hotties like Chitrangadha Singh, Bipasha Basu and Deepika Padukone have made dusky the new sexy, others choose to be fair, well literally in this case. Kajol, recently spotted at the launch of Mighty Raju Rio Calling has reportedly undergone skin melanin surgery. It is a surgery involving the lightening of the skin by lessening the concentration of melanin through the usage of chemical substances. Always known as a bold Bong carrying off the dusky skin with ease, wonder what made Kajol take this step?
Well let's be 'fair and square' and not deny the fact that whatever the cause may be, Kajol still looks radiant as ever. Honoured by the title of Mighty Mom by the makers at the launch, a beaming Kajol said "Every mother is a mighty mother as she has to deal with their kids, their tantrums, their moods. Every mother deserves this award."