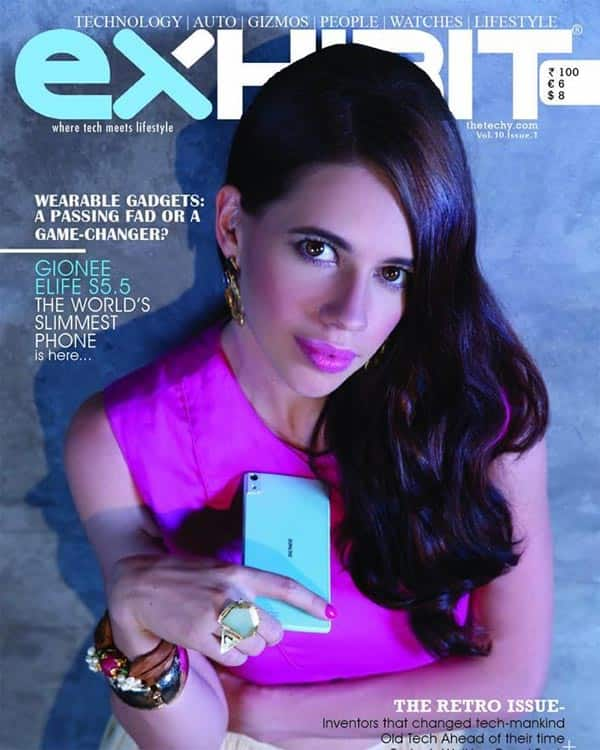 The Dev D actor is tech-savvy and loves to keep her fans updated on every public portal. At a covershoot for a popular tech-based magazine, the actor opened up and revealed her other side.
Kalki may come across as petite and pretty but there is much more to this socially-aware actor. Not only is she heavily involved with a variety of social causes, Kalki has a quirky side to her as well. The pretty ZNMD actor loves her gadgets and likes to let her personal side free on platforms like Twitter and Facebook.
Anurag Kashyap's ex-wife loves her Macbook and Bose sound system and calls up her brother every time she faces a problem with her gadgets. While speaking to the magazine people she also revealed that she is allergic to bananas! The actor loves to spend time by herself swimming at a not-so-popular pool that is close to her home.
To check out Kalki's glamourous looks in the magazine shoot, watch videos here!