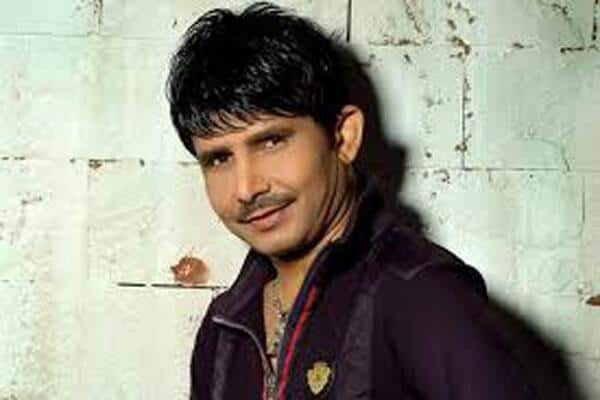 The self acclaimed film critic goes back on his words, yet again as he does not fulfill the promise of quitting the country forever
For once Kamaal Rashid Khan was a source of delight to us. We had only begun celebrating the news of him leaving India but the Deshdrohi actor shattered our happiness to the ground. He had tweeted on the Election results day about leaving the country for good in case India gets 'Modi-fied' and BJP's clear majority win proved to be the proverbial slap on KRK's face.
Perhaps just to spite the BJP followers he declared that he will not be eating his words and would leave India for real. But it was all a sham! Well it was not shocking in the least. His tweet today mentioned the name of a prominent BJP follower urging him to come back to India. And he did.
Wonder who would have sheltered KRK had he sold all his five bungalows here. No one from Bollywood would have. Call us superstitious if you want but just like how a watched pot never boils, we believe that our having hoped too strongly for KRK's exit might have brought him back. Sigh!