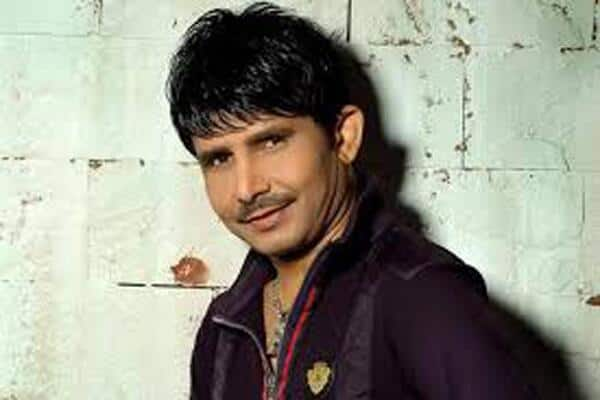 The self-proclaimed "No1 film critic" might have just accept defeat and bid adieu to his favourite hobby (read bad mouthing) on Twitter. Read on to find out who is beating KRK in his own game…
Kamaal R Khan's recent claim to fame was his appearance in Mohit Suri's upcoming romantic thriller Ek Villain. He even renamed himself as KRK-Ek Villain on his Twitter handle for a brief while. But looks like there is a new villain in the egocentric actor's (for the lack of a better word) life! A Twitter handle by the name of BabyKRK has been gaining prominence. BabyKRK claims to be KRK's father and he posts some of KRK's most infamous and filthy tweets. Reportedly based in America, BabyKRK has even lodged a complaint against KRK in the Mumbai Cyber Cell!
When BabyKRK's trolling tweets came to KRK's notice he hurled profanities at the former and even challenged him to come out in the open and confront him. BabyKRK on the other hand simply challenged him to prove that his tweets are fake. In effect, an intimidated KRK started deleting his derogatory tweets probably to avoid the public ire. It was about time that someone did what was necessary by trying to put a stop to KRK's notorious tweeting habits.We can't explain how that gladdened our hearts!
KRK who survives on creating controversies seems to be going down and all we want is to give a medal/award or something to this BabyKRK person!
Whoever and wherever you are BabyKRK, thank you for everything!