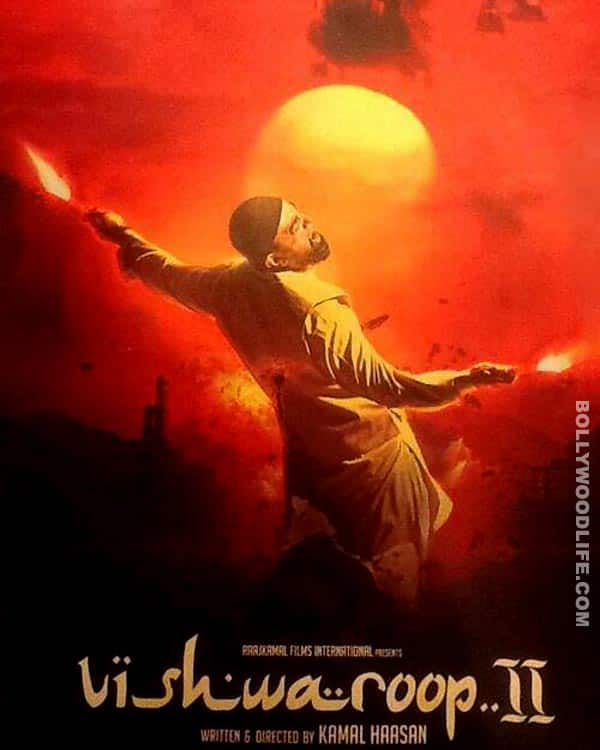 The actor-filmmaker revealed that the sequel will highlight emotions and romance apart from the action scenes
The first look of Kamal Haasan's film Viswaroopam 2 is out, and the build-up to the release has started. The actor-director has added more zing to the expectations by revealing some interesting details.
"Vishwaroopam 2 will be both a sequel and prequel to Vishwaroopam. Though the complete story will be narrated in the second part, both films (first and second) can work individually, too," Kamal said.
He added, "We have shot some underwater scenes for Vishwaroopam 2. Apart from action scenes, emotions and romance will find an important place in the second part."
Kamal further said that he is confident about the success of Vishwaroopam 2. 'It's not arrogance, but my confidence that made me come up with a sequel," the actor clarified.
The film will release in Tamil and Hindi.
Photo: Vishwaroopam 2 Facebook page