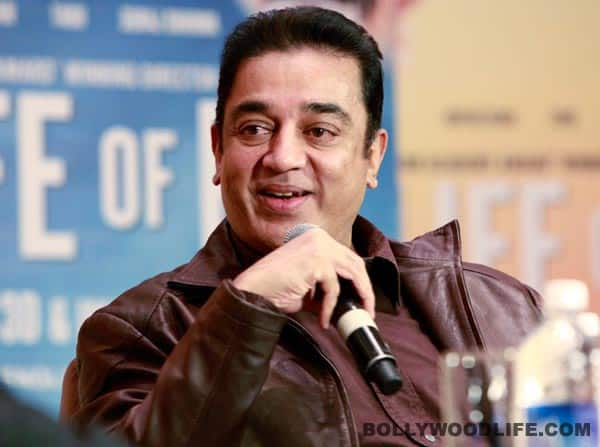 Yes, you heard it right! The South superstar's ambitious venture will now be shown to Hollywood celebrities on January 24, a day before its release here in India
The man has done what few manage or even aspire to do. After his plans to release his mega-budget project Vishwaroopam in DTH before its theatrical release hit a roadblock, Kamal Haasan has bounced back bigger and stronger. He has now taken his pet movie to the Hollywood shores, and will hold a special premiere for all the celebrities on January 24 in a theatre in Los Angeles.
After going back and forth on the dates, the multilingual film is now all set to release on January 25 in Tamil and Telugu, February 1 in Hindi and it will be shown on DTH on February 2.
Besides Kamal, the movie stars Pooja Kumar, Rahul Bose and Andrea Jeremiah in pivotal roles. The cast and crew have already left for LA on January 21. We hope Mr Haasan's dreams come true this time around and he tastes success in India and world over. All the best Kamal!