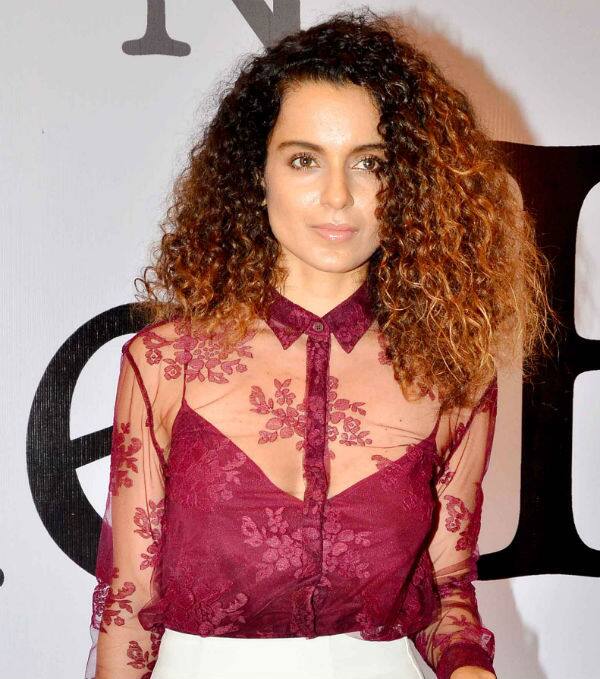 The Queen actor has taken to other forms of exercise instead of sweating it out in a gym
Kangana Ranaut is not your regular Bollywood babe. The actor has made a mark in the industry not only with her looks and style quotient but most importantly with her acting prowess.
While her arch rivals and juniors are hitting the gym regularly to stay in good shape, the babe has decided to go easy on her body by treating it to some aerial and power yoga!
Yoga as a medium of keeping fit is regarded as the happiest and healthiest one and the Queen actor will also add a few extra kilos to her body for her upcoming role in the Tanu Weds Manu sequel without affecting her physique too drastically.
A source close to the actor says, "Fitness has always been of prime importance to her and nowadays she is practicing this special form of yoga that isn't popular yet in the country. She practices six days a week and the results are already showing!"
All we can say is, way to go Kangana!