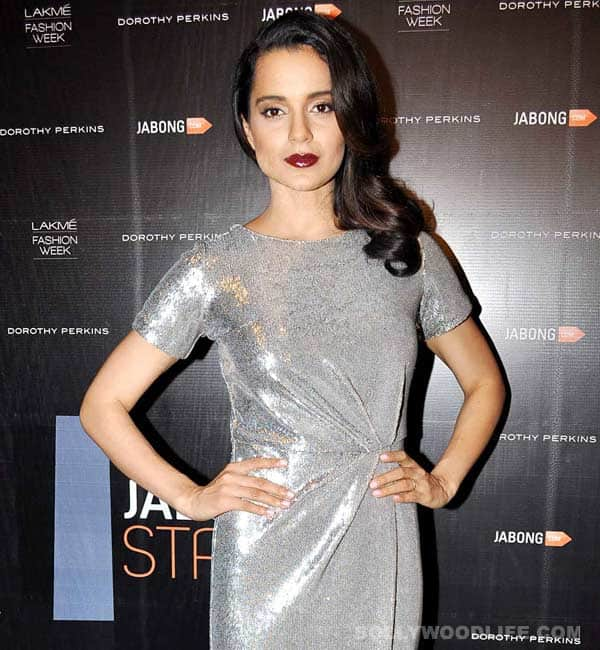 While many celebs from tinsel town are making easy money by performing at weddings, looks like the Tanu Weds Manu actor thinks otherwise
Kangana Ranaut, who garnered a lot of praises from critics and masses alike for her performance in Queen, doesn't want to make money by doing whatever projects come her way, it seems. From what we hear, the Revolver Rani actor was offered around Rs 3 crore to perform at a high-profile wedding in Delhi. But guess what? She declined the offer. Yes, you read that right!
While several other B-town celebs including Shahrukh Khan, Akshay Kumar, Hrithik Roshan, Kareena Kapoor among others are making quick moolah by performing at shaadis, Kangy doesn't really bother about such sources of income. "She has never liked this and till date, she has not performed at any wedding or for that matter, at any such lavish event," a source said.
Kangana's sister Rangoli, who also happens to be her manager confirmed this news. "Yes, this is right. She didn't agree to do this wedding performance, even though they offered her good money. She does not want to do them as they take her attention away from her film work. Right now, she just wants to focus on her professional commitments," she was quoted by a tabloid.
Well, as the old adage goes, "Baap bada na bhaiyaa, sabse bada rupaiyaa". However, Ms Ranaut seems to think otherwise, and we absolutely like it.