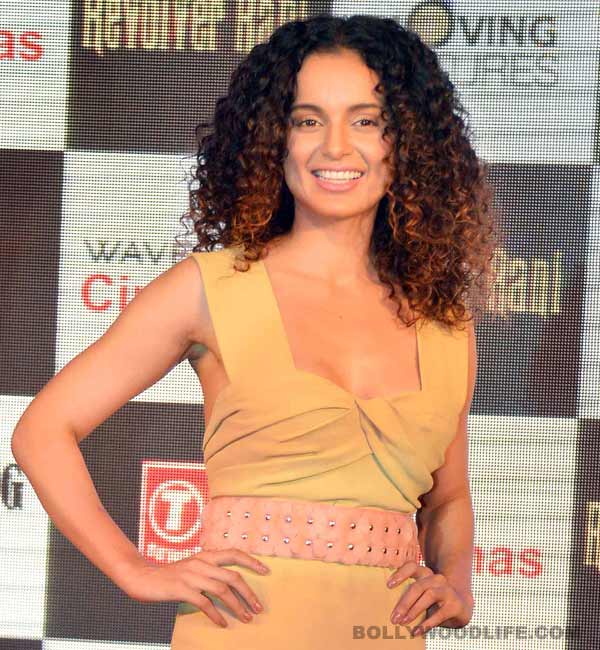 The Queen actor says that being a meat eater was coming in the way of her spirituality. Read on to find out what happened…
Following in the footsteps of actors like Amitabh Bachchan, Vidya Balan and Shahid Kapur, Kangana Ranaut has decided to go green for the rest of her life. She agrees that quitting non-veg was a hard decision but it was also a roadblock in her path of spirituality.
She was quoted by a leading daily saying, "Spiritually being a non-vegetarian was blocking me. It was hard to leave and I won't say that I don't crave it, but you can do it with your will power. Eating just vegetables and food without blood or flesh, is so nice. My skin, face and how I feel as a person has changed. And I feel it's a small price to pay for so many things."
Kangana's take on non-veg food may gross out some Bollywoodlifers and they may not agree with it but all we can say is, good for you Kangy!