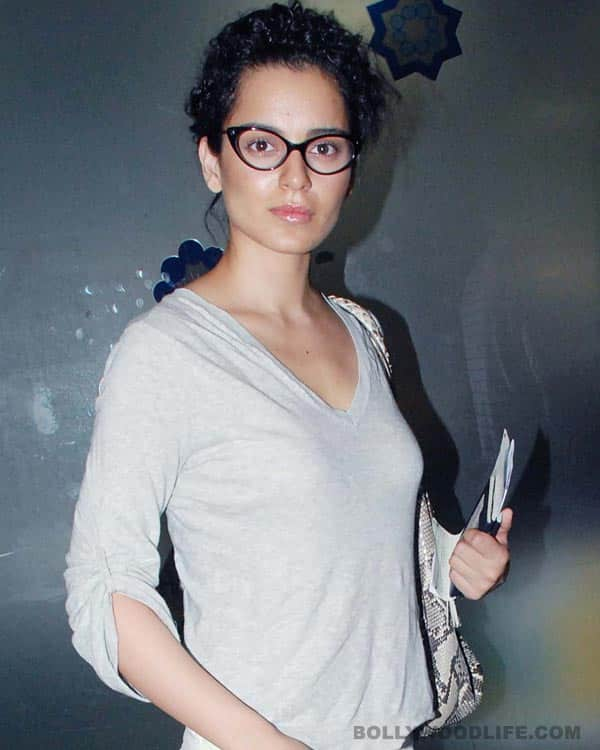 Apparently the Queen actor couldn't commit five months to the film shoot and chose to go to New York and finish her course
While some might be of the opinion that Durga Rani Singh was not good enough for Bollywood's newly crowned Queen, others suggest that the Revolver Rani actor cannot commit her dates to the film because of her prior commitment to a scriptwriting course at a University in New York.
She had taken time out recently to promote both her successful films but felt that five more months away from the course will not be justified. She had been waiting long enough to take up the course and will finally strike this off her bucket list. She had enrolled in New York last year.
"Sujoy was keen on casting Kangana, however, the film required five months of her time which also includes workshops in Kolkata in June. Kangana known to be true to her craft knew it would be impossible to commit this much time to the film with her ongoing projects and her scriptwriting course in New York and graciously informed Sujoy of the same" said a source.
Kangy will be directing and producing an English film – The Touch and will also be seen in Karan Johar's Ungli and Sai Kabir's Divine Lovers.