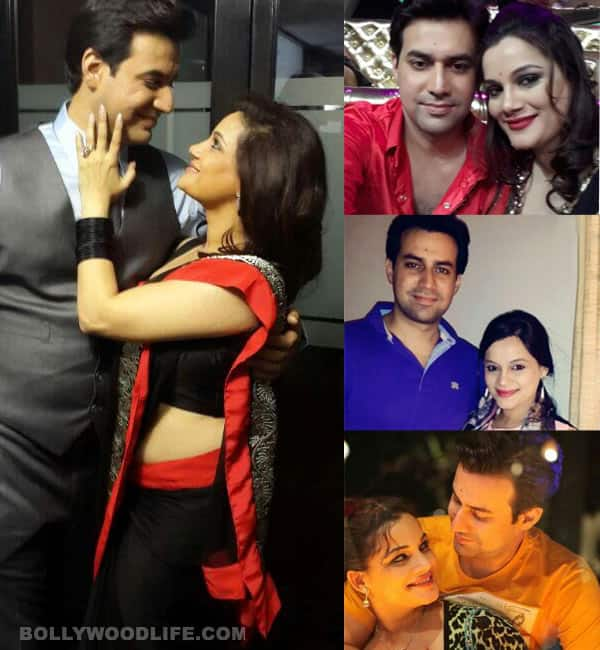 EXCLUSIVE: The day of romance in here and couples are heading to special destinations with their better halves to make the day more special
Ankur Ghai and Kanika Maheshwari are off to Dubai to celebrate Valentine's Day. They talk about ideal dates and what they would like to gift their partners. Read on…
What are you doing on Valentine's Day?
Kanika: My husband is taking me to Dubai.
Ankur: I am taking Kanika to Dubai for the shopping festival happening there.
What do you plan to gift each other?
A: She can buy whatever she wants today. It's a shopping festival anyway.
K: I do not plan to give him anything. We girls don't pay, neither do we gift anything. It's a day that we love to get pampered.
What's the best gift you ever received on V-Day?
A: I once gave her a bracelet from Cartier; I think that was rather special.
K: If I remember correctly, it was a gift from my dad. I did not have a valentine that year and was very upset. So my dad gifted me a silver anklet. It was very adorable of him.
What would you want as a gift on this day?
K: I want a surprise.
What is your idea of an ideal date?
A: We love beaches, so maybe a candle light dinner on the beach.
K: For me it would be a special day on a cruise liner.