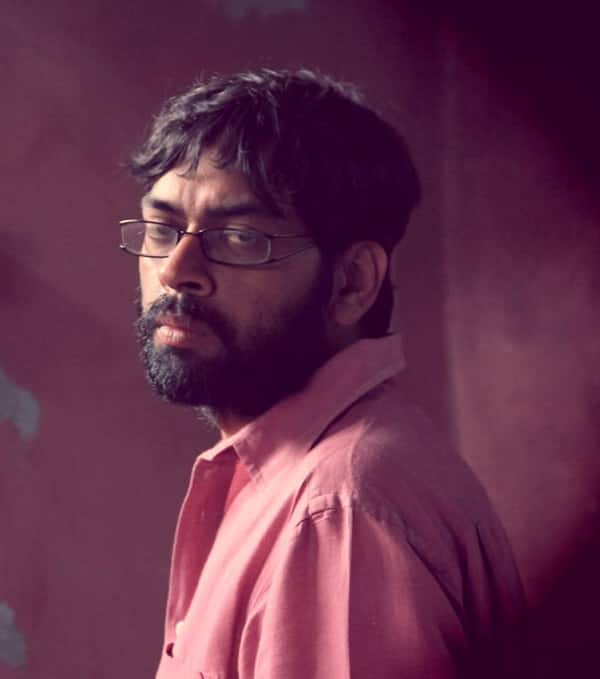 Dibakar Banerjee Productions' and Yash Raj Films' Titli, which is slated for an international premiere at Cannes, is a story about four men and a woman. Read on to find out more…
Kanu Behl spoke about his directorial debut Titli at a recently held press conference. He said that Titli going to Cannes is news that hasn't sunk in yet. The film holds universal appeal as it is about family and circularity within the same. Behl said that Titli primarily delves into the theme of patriarchy and explores how a family of four men reacts to a young woman who enters their household.
Dibakar Banerjee, Kanu Behl and Guneet Monga also unveiled the trailer of Titli and by the looks of it Titli looks like a film that mostly looks at violence and patriarchy in a lower middle-class family. We are certain that Titli isn't a regular Bollywood drama and we eagerly await its release in India.