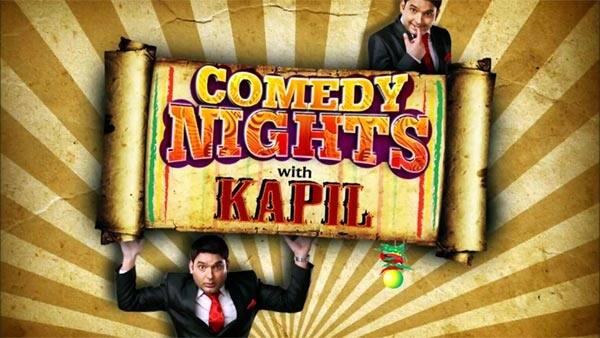 Preeti Simoes, the producer of the show has said it was a misinterpretation and that Kapil had tweeted about taking a break from the shoot, not the show
Kapil Sharma's legion of fans were deeply saddened when the funny man tweeted about his most loved show, Comedy Nights With Kapil going off-air in September. "Comedy nights is going off air from september.. V will come back with new characters n new set.. Till den.. Keep smiling

," the stand-up comedian had tweeted.
However, we have now learnt that it was all a misinterpretation and that the show is not going off-air. Yes, you read that right! Preeti Simoes, who is the producer of the show and who was also rumoured to be Kapil's girlfriend told DNA, "It was a misintepretation. Kapil had tweeted about taking a break from the shoot, not the show. Even the channel was rattled when he tweeted that! Actually, we have been wanting to bring changes in the set and get on board new faces. However, we haven't been finding the time because of the bi-weekly format. So we are planning to shoot a bank of episodes, take a break of 15-20 days to make the changes and present something new to the audience."
So all you CNWK fans out there, it's time to rejoice.