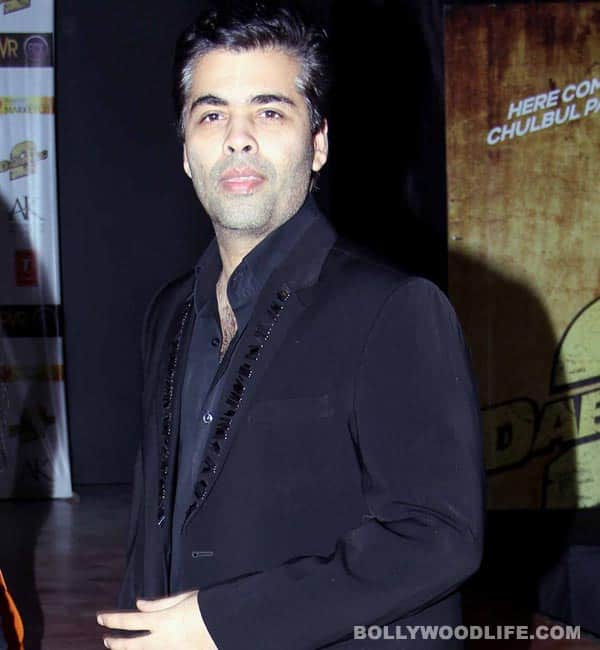 The filmmaker, who is known for making larger-than-life movies, has shifted his focus to the streets of Mumbai for his next venture
Karan Johar is currently busy shooting his 20-minute segment in Bombay Talkies – a tribute to 100 years of Indian cinema, to which other directors like Anurag Kashyap, Dibakar Banerjee and Zoya Akhtar are also contributing. And KJo's segment revolves around the life of a filmmaker in Mumbai that stars Randeep Hooda, Rani Mukerji and a newbie Saqib Saleem. But this isn't what makes us talk about it.
KJo is well known for making glossy, larger-than-life movies shot in foreign locations, right? But in this one, Johar will get a tad real and shoot in the gullies of aamchi Mumbai. Whoa! Now that would be, what many would call – fresh!
What's more, Rani and KJo will come together after a long while for a movie. But will their magic work this time, given the realistic settings? What say, readers?