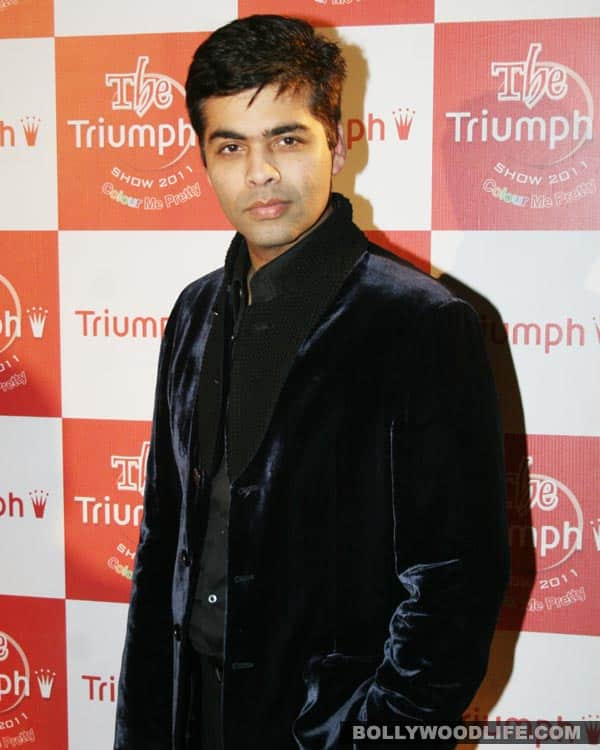 The filmmaker gets candid about casting the serial kisser in a new production
There's been a lot of interest in Karan Johar's next, ever since it was announced that Emraan Hashmi will star in it. The kind of cinema the two have been associated with as individuals have been completely different – Karan's films are clean, family entertainers while Emraan's are anything but. The coming together of these two biggies naturally generated a lot of excitement among their fans when it was first announced.
But for Karan that came as a surprise. "I am surprised at the interest, though gratified too," he said. "Emraan is a tremendous talent. Everyone who has watched Shanghai is talking about how fabulous he is in that film. I have great respect for him for the way he strategises his career – the way he stays out of the film circuit and operates in his own way and on his own terms and is in his own space. I am fascinated by Emraan Hashmi's mind. I think he is a movie star who has truly stayed away from the trappings of stardom." We wonder what Emraan has to say to that!