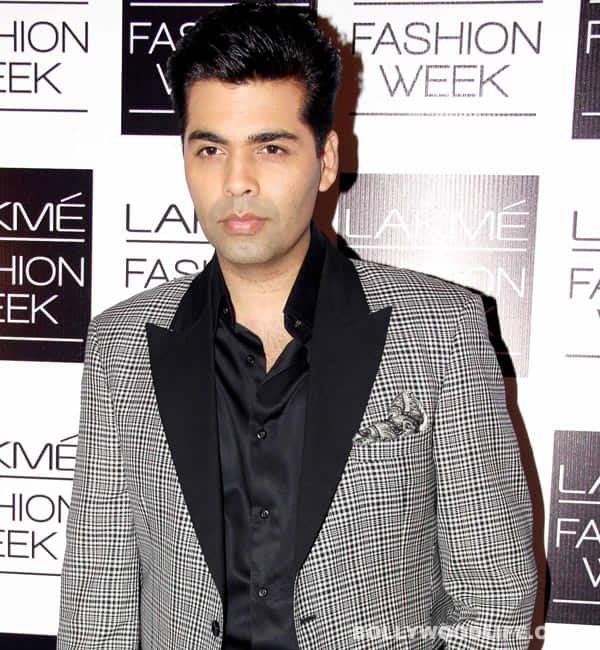 The filmmaker has lodged a complaint at the Khar police station after he received an extortion threat recently
This is not the first time that a film celebrity has been threatened. Bollywood celebs have always been targeted by the underworld, and latest on the list is Karan Johar who is one of the most successful director and producer in B-town. The Bombay Talkies director received an extortion threat message on his phone from an unidentified number. KJo went and complained to the Khar police about the same and his case has now been transferred to anti-extortion cell of the Mumbai crime branch. Reportedly, the police have been unable to trace the address of the perpetrator who texted Johar as they suspect he is using internet services to send messages and make calls.
Karan's armed security has been beefed up ever since he received the threat. However, police has not clarified whether the message was sent from a local number or not. Earlier, producer Boney Kapoor also reportedly received threat calls from gangster Ravi Pujari's men. The police is investigating both the cases and have also increased patrolling in the area were these two celebs live.