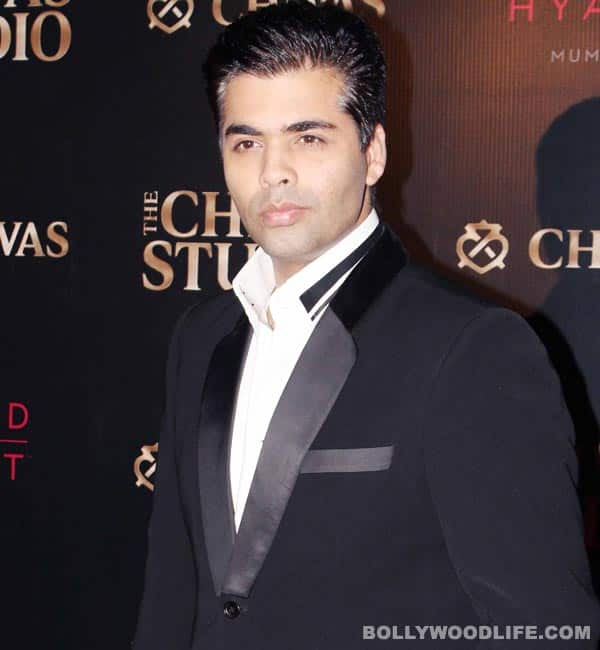 We hear that the 40-year-old filmmaker wants to start a family soon
Karan Johar, the match-maker of Bollywood, does not want to take the marital plunge. But he wants to extend his family and he may soon adopt a little baby girl, if sources are to be believed.
The 40-year-old director, who has been tremendously successful with his films, may now look at taking his personal life to the next level. Karan is reportedly not into marriage, but he does want a little cherub around to light up his life. And apparently, he is in talks with friends as well as his mother Hiroo Johar on what would be the best way to go about adopting a baby girl. And although Karan denied when asked about it, there is a strong rumour that the filmmaker is keeping it under wraps until he has everything planned.
Well, for starters, he could probably take tips from Sushmita Sen on adopting a kid. What say, BollywoodLifers?