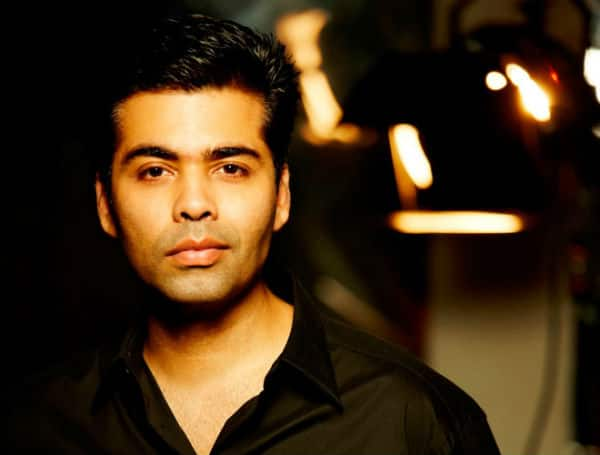 The popular director and producer is set to bring forth a venture from the stated genre. Read on to know more…
You read that right! Dharma is moving away from family dramas.
Karan Johar and his Dharma Productions is moving from family entertainers to a sex comedy. But before he does that, KJo may just have to take mother Hiroo Johar's permission.
It is learnt that Karan is producing a quirky sex comedy directed by Gippy director Sonam Nair. He confirms, "It's too early for me to reveal. I can't really go on record and speak about the film because we have to make an official announcement, but I will have to say we are getting into a terrain that Dharma has never entered or ventured into. We have an extremely interesting collaborator on the film which we will announce soon enough. It's definitely getting into a zone. Let's just say this is a film where I may have to take my mother's permission before I produce it. I do plan to do that, but I am trying to delay it (laughs)."
What made him venture into the zone of adult comedy, a genre that good friend Ekta Kapoor, who is successful at? "I go by the script and I loved Sonam's script. It entertained me. To me, I would never do something that would embarass me, but that doesn't mean that I won't get into edginess and I think the subject is fun and edgy and which excited me a lot. I would never do something obscene or vulgar, but I would definitely want to do something edgy and her script has that."
"We have to make an official announcement, but I will have to say we are getting into a terrain that Dharma has never entered or ventured into. Let's just say this is a film where I may have to take my mother's permission before I produce it," Karan Johar