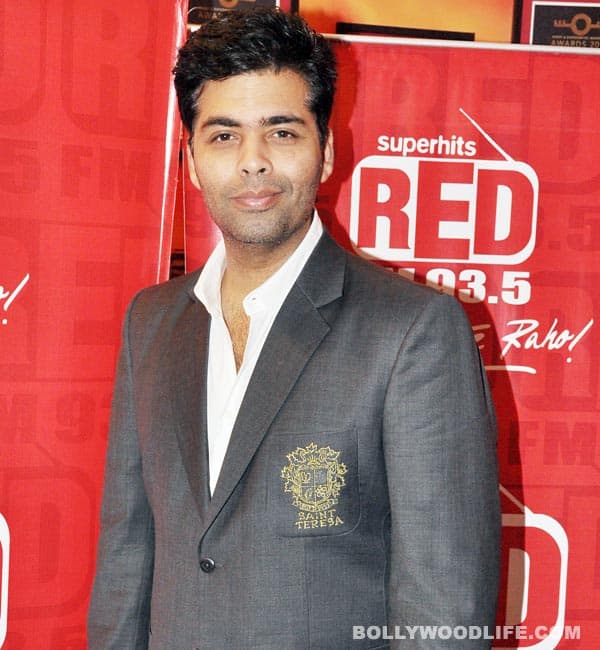 Tired of babysitting newcomers, KJo is now set to direct a star-studded epic love story
Karan Johar, who has given a big break to many new directors under his banner, never worked with debutant actors before Student Of The Year. In all his earlier films, he has worked with big stars. However, maybe with age, Karan's paternal instincts took over and he decided to launch three fresh faces in SOTY.
Now though, he has rolled back to his old ways as has already started planning his next film which is reportedly going to be a star studded affair. Karan plans to revive a project that his father Yash Johar was working on. It is a love story set in Lahore during partition that his father had researched a lot. Apparently, Karan did not work on it earlier because it was too painful for him, and it brought back memories of his dad. But now, after Student of the Year, Karan wants to take on that project and do what he is best at – bringing the most number of superstars in one frame!
It reminds us of how Karan has been going on and on about casting the three Khans in one of his films. Could this film be it? If anyone achieve this next-to-impossible feat, it's Karan! Right, guys?