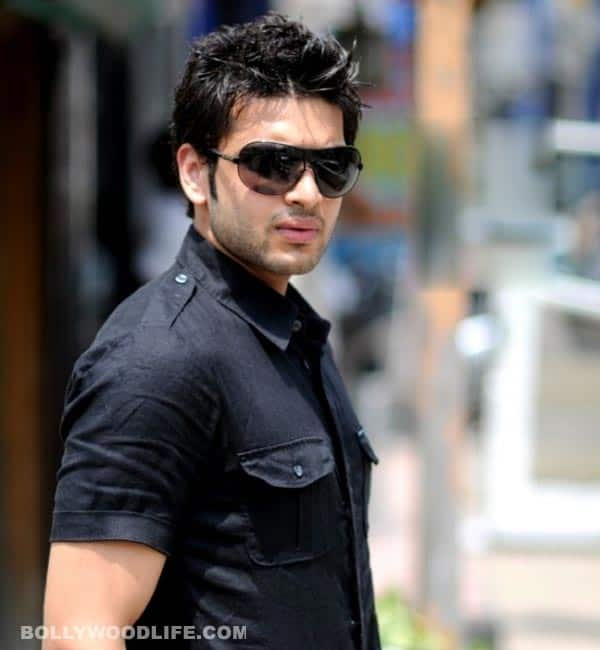 The TV heartthrob is all geared up to make his presence felt in Bollywood
Karan Kundra became a star overnight with his TV series Kitni Mohabbat Hai and now the handsome lad will enter Bollywood with Vikram Bhatt's Horror Story. We hear that the director-producer was so impressed with Karan that he has signed a three-film deal with the actor.
Produced by Vikram Bhatt, Horror Story will release next month and not too long after Kundra will be seen in producer Shailesh Singh's psychological thriller Rum Pum Posh. With his first film just around the corner, Karan is super excited and says, "Vikram Sir's 'Horror Story' is a young film. In 'Rum Pum Posh' I play the unconventional role of a Pakistani DJ, which most wouldn't do at the start of their career. To leave a mark, my films have to be completely different."
While Karan hopes that he gets the same response on the silver screen as he does on telly, we just hope his experimentation doesn't backfire!