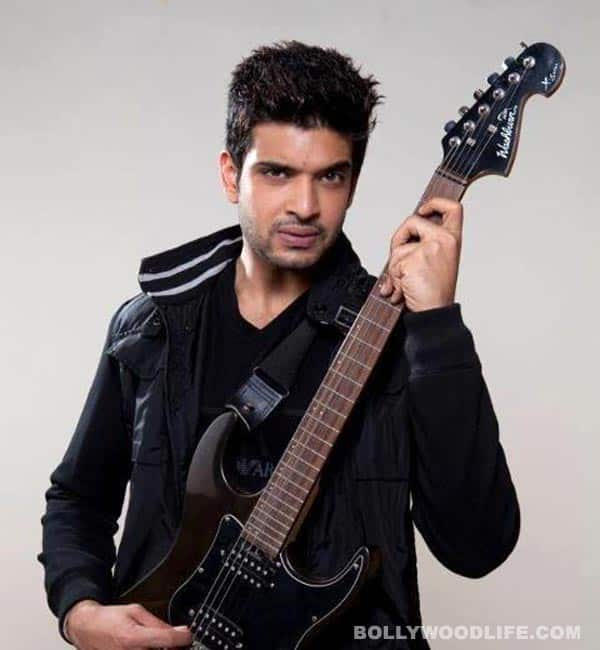 After a long wait, the Kitani Mohabbat Hai star finally gets a big break in Bollywood
A three-movie deal at the start of the career is like a dream come true for any actor. And for Karan Kundra, who established his identity as an actor through television and who doesn't belong to any filmy family, this is the big screen debut he must have been waiting for, for his entire life!
Filmmaker Vikram Bhatt has offered the television heartthrob a sweet three-movie deal, the first of which is a horror story about seven friends. "I'm very happy that Vikram sir gave me a chance to work with him in three films. I could not have imagined a better launch pad than this. He is a brilliant director and he brings each and every scene to life. Now am just waiting for the next two films, and I consider myself very lucky to work with such a prestigious banner like this," said the small screen star.
Karan, who has already done a film in Punjabi, was waiting for a Bollywood offer for a long time. The actor, who made it famous after playing a pivotal role in the hit series Kitani Mohobbat Hai, will also be starring in a Shailesh Singh movie (of Tanu Weds Manu fame), in which he plays a rock star and starts shooting for it this month. However, his debut film will be Vikram's horror flick and it will hit the screens sometime in July. We wish the young actor all the best, and that he shows a cracking performance in both films!