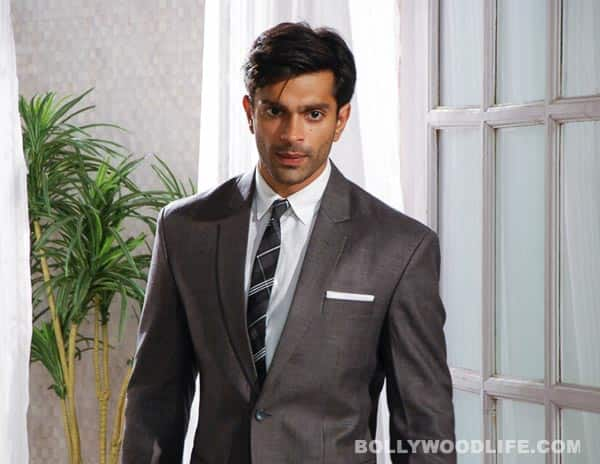 After quitting Qubool Hai in December, the dishy dude received many requests from his fans to get back to the show. Apparently, the actor is now fed up and wants his fans to move on!
When Karan Singh Grover started portraying the character of Asad Ahmed Khan, it eventually became his new identity. People moved on from the image of Dr Armaan from Dill Mill Gaye and fell in love with Asad.
Naturally, when Karan suddenly made an exit from Qubool Hai in December, his fans were not only disappointed but were also outraged. We had told you that there were a series of hate mails, requests and complaints which were directed to the production head and the creatives of the show. While some of these mails were directed to Karan also, most of them were requests from fans to join the show back.
Obviously, Karan was humbled and grateful to his fans for showering him with such love but it seems, he has now lost his cool and wants his fans to stop with the hate mails and requests. In an interview to a portal, Karan said, "Now you all shouldn't send hate mails or requests to anyone. Whatever will happen; it will happen for good. Thank you for all the love and support you all have given me and now it's time to move on."
Well, we can't agree with Karan more. After all, every person has to move on in their professional lives but we also can't ignore the fact that fans really get attached with characters and actors that portray those roles. What is your take on this BollywoodLifers?