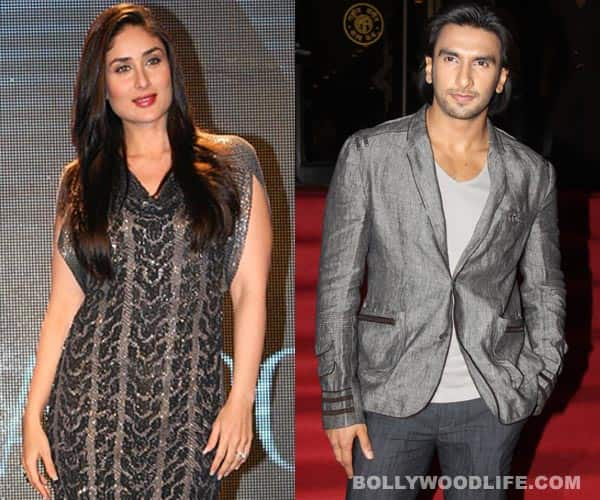 Sanjay Leela Bhansali is gearing up for his next big movie. After making a serious and heart wrenching film like Guzaarish (2010), the director is now trying his hand at a hardcore masala film with Kareena and Ranveer
The maestro director-producer is known for his larger than life movies. And after seeing Ranveer Singh in Band Baaja Baaraat, Sanjay Leela Bhansali is sure that the newbie will be perfect for the role in his new film. As for Kareena Kapoor, ever since he made Hum Dil Chuke Sanam (HDDCS), she and Sanjay have been in talks to work together. The opportunity finally came after 13 long years with Ram Leela – which is still a tentative name. The director says that the film has a full-on masala theme and is in a space similar to HDDCS. News is that the film has about 11 song-and-dance sequences. Now that's a bit too much, no? Sanjay claims that the songs give his lead actors the opportunity to sizzle onscreen. Ahem…okay, if you say so, SLB!
Besides this, Sanjay also has three other films in the pipeline, but as a producer. His immediate next after Akshay Kumar's Rowdy Rathore will be sister Bela Sehgal's film. Titled Shirin Farhad Ki Nikal Padi and starring Farah Khan (choreographer) and Boman Irani in the lead roles, this one is a madcap Parsi comedy. Only time will tell if Bhansali should continue doing masala entertainers or go back to his melodramatic sagas.