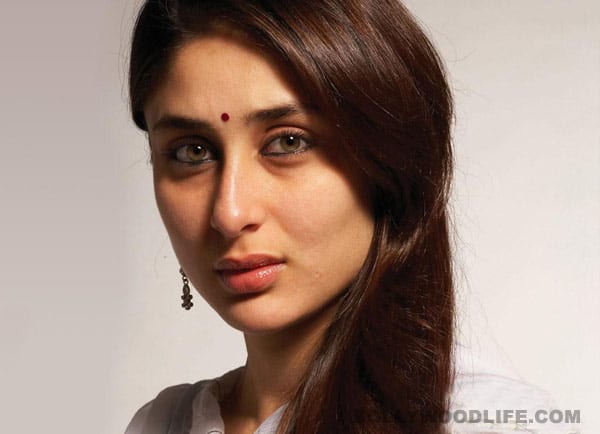 The to-be (or not-to-be) bride will pair up with Ranveer Singh in the forthcoming movie. We dig in to find out what's up
A while ago Sanjay Leela Bhansali was adamant about not having a married lady play the role of Juliet in his movie Ram Leela that's inspired from the Shakespeare classic Romeo and Juliet. Later Kareena Kapoor, the lady who was supposed to play the role of a Gujarati Juliet called Leela disclosed her marriage plans, and SLB was heart-broken.
In the days that followed we heard Bhansali dropping Bebo from the cast and trying to fit other heroines like Priyanka Chopra, Katrina Kaif and the replacement-specialist Deepika Padukone in the role. But alas! None could make it to the cast for reasons best known to the maker.
Now we are told that Kareena is back. While certain birdies chirp that the crestfallen filmmaker decided to compromise with his no-married-heroine policy to accommodate his first choice, another set of feathered friends believe that Bebo was desperate for the role and hence she has convinced beau Saif Ali Khan to delay the marriage just so that Bhansali takes her back. Sigh!
But who do you think was more desperate – Sanjay Leela Bhansali or Kareena Kapoor? And what if Ram Leela is actually the real reason behind Saifeena's delayed wedding? Is Saifu miffed at SLB for keeping his fiancé away from the mandap? Stay clued in to this space to find out!