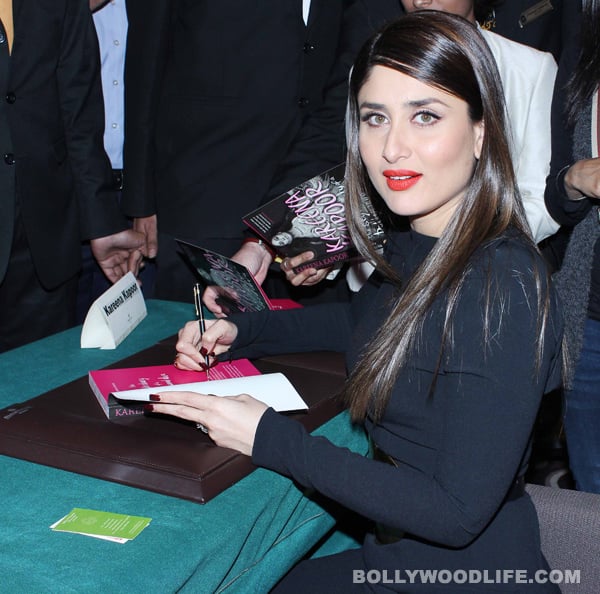 The style diva of Bollywood feels absolutely safe in the island city and doesn't require security cordon to protect herself
When we met Kareena Kapoor – the ultimate style diva of Bollywood – last night at a plush hotel in Mumbai, where the actor launched her style diary, we could not help but admire Kareena for vocalising how safe she felt in Mumbai.
Eminent author and socialite Shobhaa De, who was there at the glamorous do, narrated how the 32-year-old star felt safe and secure in Mumbai. "Kareena needs no bodyguards while traveling in Mumbai. In spite of being a superstar that she is, Kareena never feels the need to travel with security, no matter where she goes in the city. She has always been on her own and feels completely secure about being in the city. Perhaps she needs a bodyguard only for a film. And this coming from the actor, in my opinion, speaks volumes about women safety in our city and celebrates the spirit of the city as well," said the much acclaimed author who shared the podium with the super-stylish diva.
Kareena, who was sitting right next to De, nodded as the author spoke on the actor's behalf. We are confident that most Mumbai gals will agree with Kareena's take on women safety in the island city! And the city that respects its women and cares for their security definitely deserves a toast!