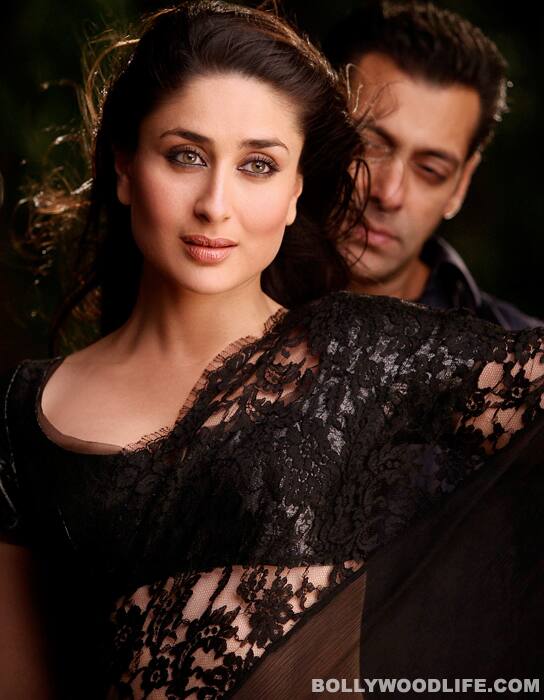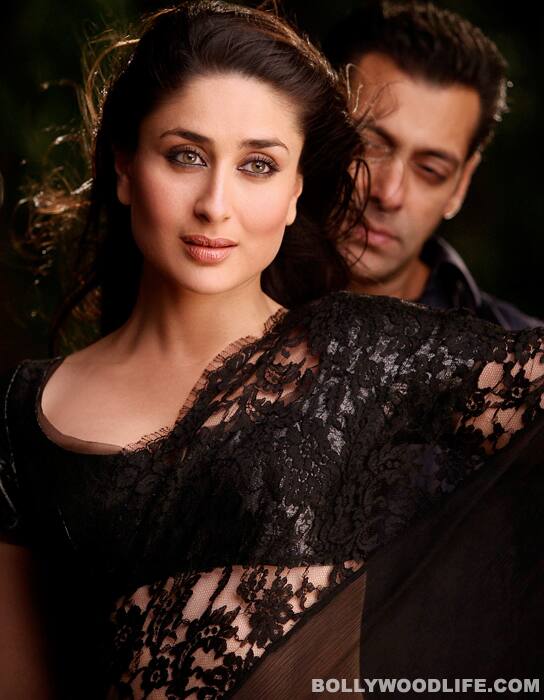 There are talks about the Chammak challo babe doing Madhur Bhandarkar's Heroine for the National Award which might follow, but she wants us to believe she couldn't care less
Every B-town actor worth his or her superhit film, secretly or openly pines for awards and recognition by the fraternity but Kareena Kapoor claims that she harbours no such ambitions. No doubt Bebo has won most of the awards there are to win but has apparently grown out of the stage where awards meant a lot to her. Guess working with the biggest and best in the industry and dating a real life Nawab has changed things for the actor. In a recent interview, she said, "Well, others can have the awards. I am happy with the rewards. So give me a fun break once a year, instead of an award and I'll be happy. Films are just a part of my life, a part that I extremely love and am very passionate about, but a part nevertheless. There is more that I want to do than just act 365 days a year." Wethinks Bebo is coming of age and seems to be influenced by her mature knight in shining armour.
ALSO READ: AGENT VINOD: Will he ever say, 'Jiyo aur Marne Do'?