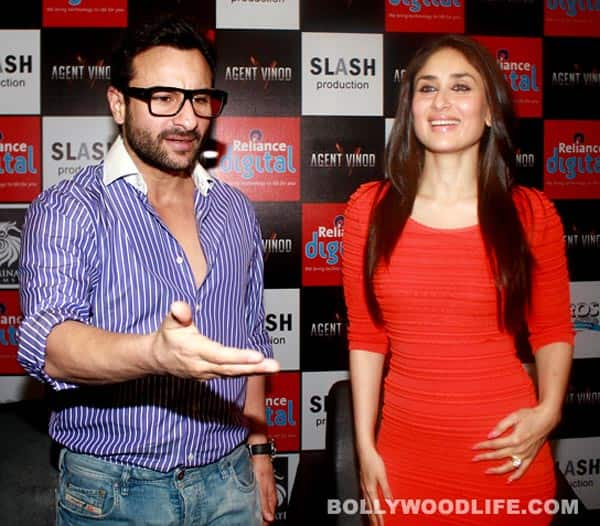 Well, that's what Bebo said in a recent interview when she was asked about her holiday plans with beau Saif Ali Khan in the month of December
Kareena Kapoor is in quite a mood to create headlines these days. Her spicy quotes are raising eyebrows and the suspense she's creating about her wedding dates is infuriating the media and her fans alike. But Ms Kapoor refuses to budge and put an end to this strategic li'l game of hers. So while she was asked the nth number of time about her wedding and honeymoon plans, Bebo simply said that she's already married to Saif in her head and if they ever happen to go for a romantic getaway in December, this would probably be her 250th honeymoon. Now it doesn't take much time for people to get scandalised by such statements, but Kapoor doesn't seem to care a hoot.
This candid statement on her sex life is quite unlike Ms Kapoor, isn't it? Guess the hoopla about her wedding has forced her to make such revelations.
Recently, she boldly declared in Anupama Chopra's The Front Row that she's enjoying the chase and the whole process of being in the spotlight. Well, all we can say is that we like Bebo's current charged up personality rather than her diplomatic way of dealing with things. So while she's all geared up for her 250th honeymoon, we wonder what she will do if the paparazzi follows her even there! Will she still enjoy the chase? We guess, no!