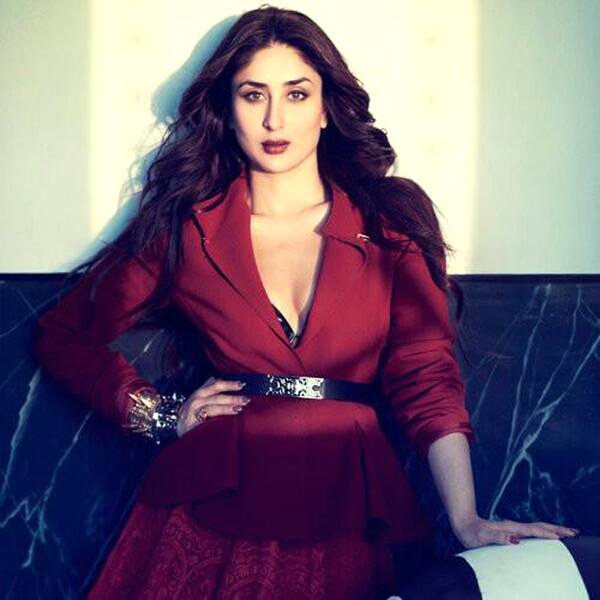 The Heroine star states that she has no qualms regarding the remuneration system in the industry since she is paid very well for her work
While actors like Vidya Balan and Priyanka Chopra feel there is disparity in the remuneration system compared to actors in Bollywood, Kareena shares a different opinion.
"I get paid very well and I have no complaints. If it's a big budget film, they can afford and what works for another actress might not work for somebody else," the actor told reporters in a group interview.
"I feel each and every actor is different. For example, I can never do The Dirty Picture. I don't have that courage and boldness but for me it's a challenge to be a part of Golmaal 3 and still have a great role. It's an honour for me to be a part of Singham and that works for me. It's unfair to draw any comparisons," she added.
However, the 33-year-old was of different opinion in the year 2012 when at an event in the capital she shared how Vidya's National Award-winning performance in the 2011 released film The Dirty Picture has given actresses the hope for a brighter tomorrow in the Indian film industry.
It was during that time Kareena said that she will fight for "equal pay cheques" for both male and female actors.
Meanwhile Kareena is waiting for Rohit Shetty's Singham Returns,  also starring Ajay Devgn. The film is the second instalment of the 2011 Bollywood blockbuster Singham and is scheduled to release in August.