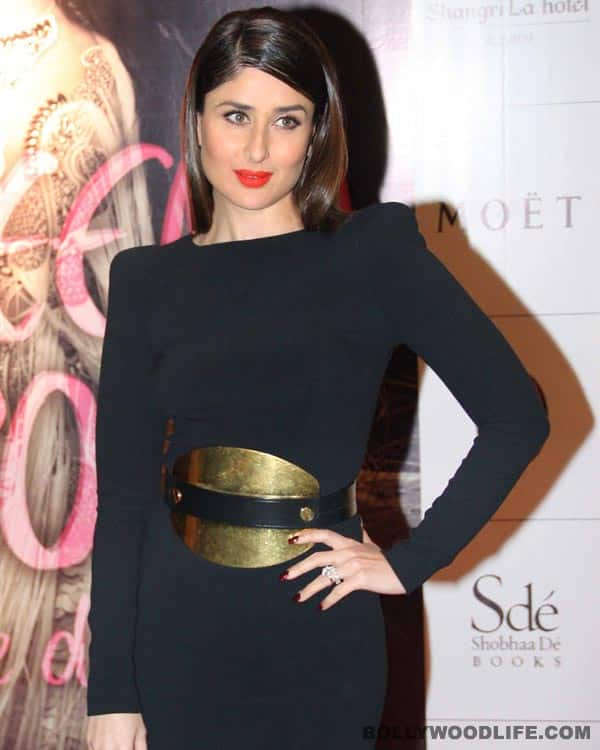 The style diva opted to do a dangerous stunt without using a body double, thereby suffering injuries on the sets of Puneet Malhotra's forthcoming movie
Kareena Kapoor invited trouble upon herself the moment she refused to use a stunt person for an action sequence in Puneet Malhotra's forthcoming movie Gori Tere Pyaar Main. It so happened that Bebo was shooting a scene with Imran Khan that required her to walk on a rope. In spite of having a body double at her disposal, the Heroine actor chose to do the scene without the assistance of a dummy. As she was carefully treading to maintain balance, her feet got bruised by the thick jute. The scratches seemed like a burn scar. But the determined Bebo completed the scene without wasting much time.
Now this incident has made us wonder about why our superstars choose to do those crazy stunts on their own when crores are riding on them. Don't they put the entire production in jeopardy when they make that strange choice? After all, what are trained stunt professionals and body doubles for? Our dear superstars need to spare a thought on this one.
Tell us BollywoodLifers, what is your take on this issue?