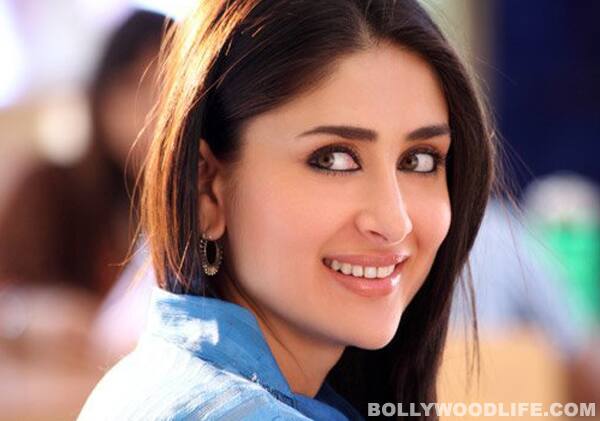 Though the Heroine star is quite happy about doing a woman-oriented film, she doesn't think B-town girls can challenge the status quo and reach the same level as the men
After the huge success of The Dirty Picture and Kahaani, Vidya Balan was hailed as the new Khan of Bollywood. She was cited by many of her contemporaries in B-town as a 'hero' who could pull in the crowds without a Khan attached. Kareena Kapoor also expressed her happiness over Vidya's gold run at the BO and said that she herself is not particularly happy about playing characters that only require her to look pretty while the Khans do all the hard work.
Apparently KK is very happy about doing a woman-oriented role in Madhur Bhandarkar's next film, Heroine. There have been rumours about her doing this one just so that she can also boast of a National Award win and buzz is that she has already started lobbying for it. Despite all this, Bebo has her head firmly planted on her shapely shoulders. She admits that just because a few women-oriented films have worked at the BO, the status quo will not necessarily change.
In a recent interview she said, "The lines are merging for sure, but I don't think we can say that we are the heroes, because a small woman-centric film will not do the same business as a Bodyguard or RA.One. I will consider that heroines have 'arrived' when we are given Rs. 60-70cr films to carry on our shoulders." Wethinks what the 'Chammak challo' babe is saying is not very far from the real scenario and hope more filmmakers have a greater belief in the crowd-pulling capabilities of the talented leading ladies.
ALSO READ: