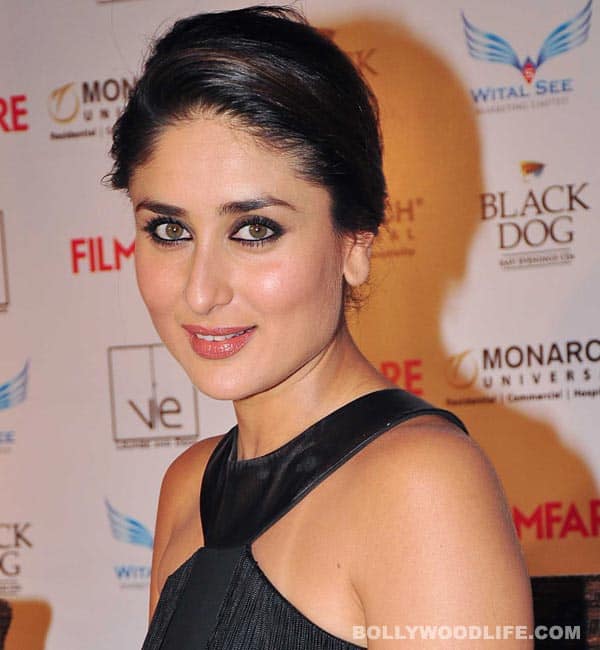 The actor said this at an event where she was present to launch an app for women's security
Kareena Kapoor Khan, whose last film Gori Tere Pyaar Mein did not do well at the box office, says she isn't dejected by the failure of the movie. Imran Khan and Kareena  made the audience fall in love with them with their first outing Ek Main Aur Ekk Tu. The two teamed up again for Karan Johar's home production but the romantic comedy which released last month failed ton create magic at the box office.
"The failure of a film doesn't bother me much today. It is like you become immune to success and failure. It is like a balance. I have seen too much of that in the industry. But that is how it works, it happens with everyone. You get success, failure equally in same line… so it's okay".