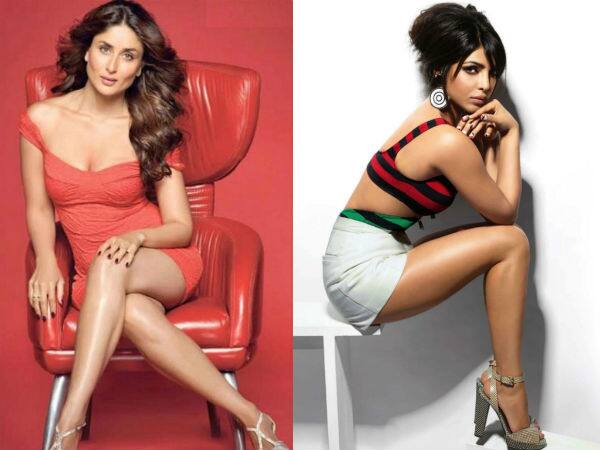 The Singham Returns actor has lost out on being the face of a brand to PC
There was a time when Kareena Kapoor Khan was chosen as the face of some really popular brands and that was because the actor was at the peak of her career. Now the actor doesn't indulge in many brand endorsements. Recently we heard that a brand by the name Heroine roped in Priyanka Chopra instead of Bebo as the face of its label.
Its shocking because Kareena Kapoor has acted in the Madhur Bhandarkar film titled Heroine hence she should have been the more obvious choice for the brand label!
Kareena has the requisite glam quotient and she is a true-blue heroine in every way but the brand owners though it better to choose PC as the face of the label probably because she now has a bigger fan following than Kareena.
Lets hope that Kareena does a lot more brand endorsements to keep connecting with her audiences.