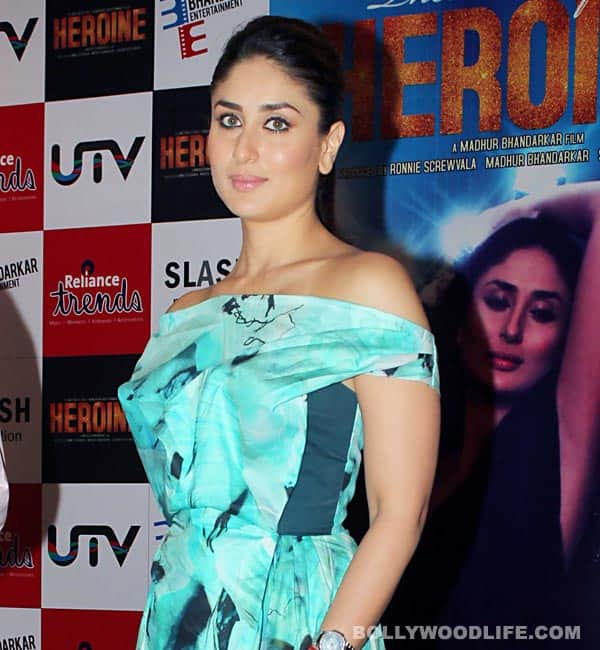 In a recent interview, she spoke about how the relationship between an actor and a journalist has changed over the years
Kareena Kapoor will be seen playing an ambitious reporter in her next film Satyagraha. The actor is open to the idea of doing whatever it takes to get into the skin of her character- be it attending backstage events or being an observer at glitzy parties, Ms K is making sure that her role as a journo looks nothing less than realistic. But as she gears up to step into the shoes of a reporter, the actor confessed that she misses the bonding that a journo and a star used to share at a point in time. With the advent of so many media platforms, the celeb-journo relationship is not the same anymore.
She pointed out that there was a time when the writer wouldn't have any problems gauging the star's personality 'coz of the several no-holds-barred chats they used to indulge in. Helpless, just like us, about the changing trends of the industry, Bebo is at least glad that she has a lot of journo friends who she can seek inspiration from, for her role. And if you need some extra help, we are always there for you Bebo!