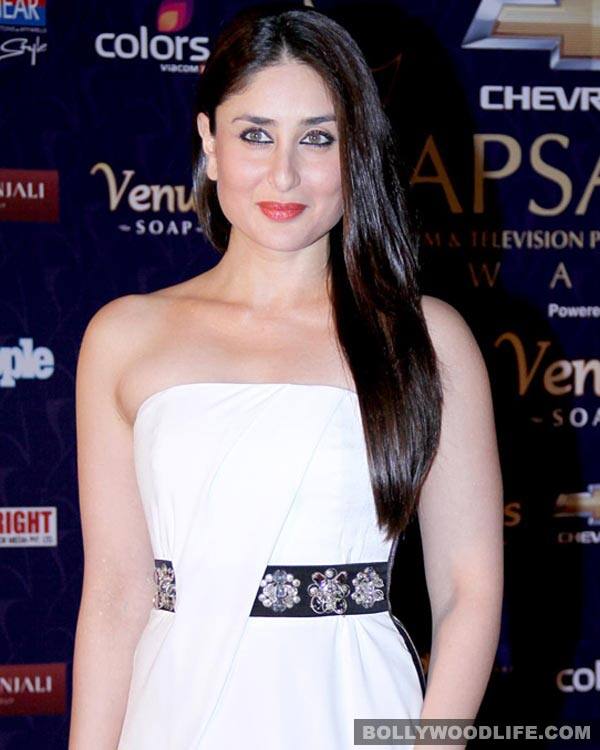 Madhur Bhandarkar's upcoming film Heroine is taking a heavy toll on Kareena Kapoor's health. While performing an emotional scene the actor got so intense that she developed a sore throat
After tasting critical acclaim with films like Chandni Bar, Page 3 and Fashion, Madhur Bhandarkar is leaving no stone unturned to make his upcoming ambitious project Heroine a memorable film. Apparently, Madhur is pushing his artistes to the limit to get best out of them. Kareena Kapoor is no exception.
We hear that while performing an intense scene for the film, Bebo got so emotional that she developed a sore throat.The 31-year-old diva was instructed to be at her emotional best to enact moving scene. Bebo adopted a different stance for this sequence. Instead of resorting to the conventional method acting, Kareena stepped into the character's shoes and decided to do the scene naturally.
When the director called for action, Kareena completely transformed into the character and started screaming her lungs out, expressing anguish and the rage.The two men, Arjun Rampal and Randeep Hooda who were at the receiving end were stunned to see Kareena's acting skills. Even Madhur Bhandarkar took a couple of seconds to realise that the shot was over, before he could say cut! Bebo stretched her vocal chords to the extent that she could not even speak properly. Thankfully, Kareena started feeling better the following day and the shoot resumed. Cheers to the professional babe!