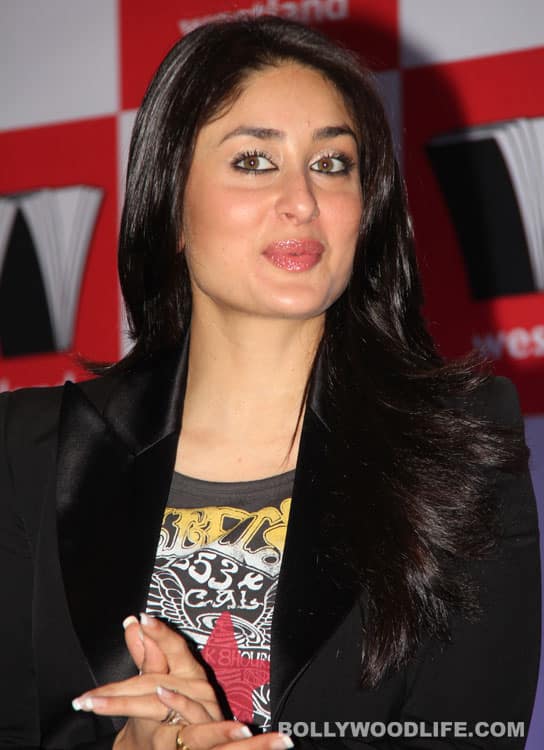 Kareena is being hounded with questions about whether her role in Heroine is similar to Vidya Balan's The Dirty Picture act. And the actor is not too thrilled about it
In Madhur Bhandarkar's much-talked about next, Heroine, Kareena Kapoor will be playing the character of a Bollywood heroine named Mahhi Khanna who goes through the various highs and lows that come with stardom. We hear that her character is based on lives of yesteryear divas like Madhubala and Marilyn Monroe, whose careers touched the peaks before treading the path of a proverbial decline. Doesn't the story line remind you of the recent blockbuster The Dirty Picture? Many people think so, and that hasn't really down well with Kareena, who has been clarifying how her character is different from that of Vidya Balan's Silk Smitha.
At a recent press event, Bebo said, "There are absolutely no similarities between the two films." Kareena went on to explain that both films deal with stories of two different kinds of stars, who come from two different industries. She asserted that while The Dirty Picture's Silk is an item girl in the 1980s south Indian film industry, Mahhi is an imaginary character from Bollywood. Point taken, Kareena! But since The Dirty Picture has turned out to be a super successful movie on the film industry, you'll have to get used to being compared to Vidya!