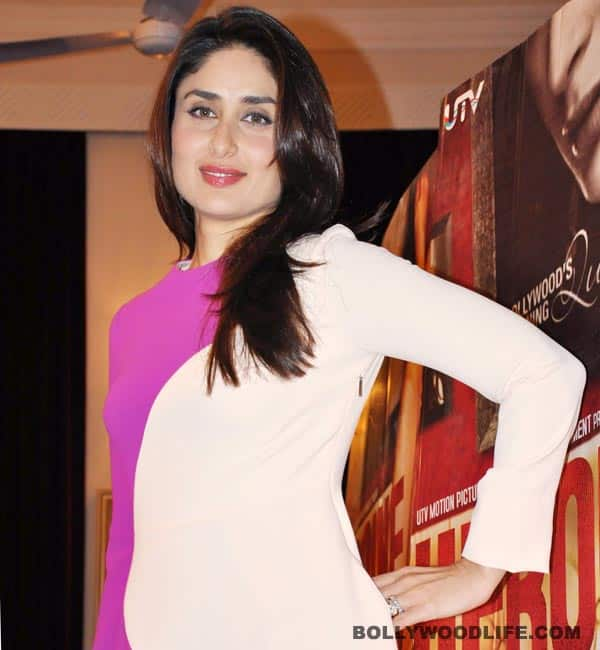 There was loud buzz about Bebo's new and powerful name – Kareena Kapoor Khan – making its debut in the credits of Talaash. But looks like the new bride is not yet ready for that…not yet, at least
We talked at length about how Kareena Kapoor would soon become the lady with the most powerful surname – Kapoor Khan – in B-town after her marriage with Saif Ali Khan. But guess it won't be so, after all.
While not much is being said about this topic – as happened with anything to do with the wedding that groom Saif Ali Khan has called 'just a formality' – Reema Kagti, the director of Talaash has revealed that Bebo will remain 'Kareena Kapoor' in the credits of the movie. Oh! But, why? Is it numerologically better for Talaash to let Kareena stay 'Kapoor' and not 'Kapoor Khan'? Or does Kareena want to get used to being addressed as Mrs Khan before flaunting it professionally?We have no clue.
And till Kareena tells us the real reason for sticking to her maiden name, you tell us, readers – why isn't Bebo ready to hop into the shoes of Kareena Kapoor Khan?