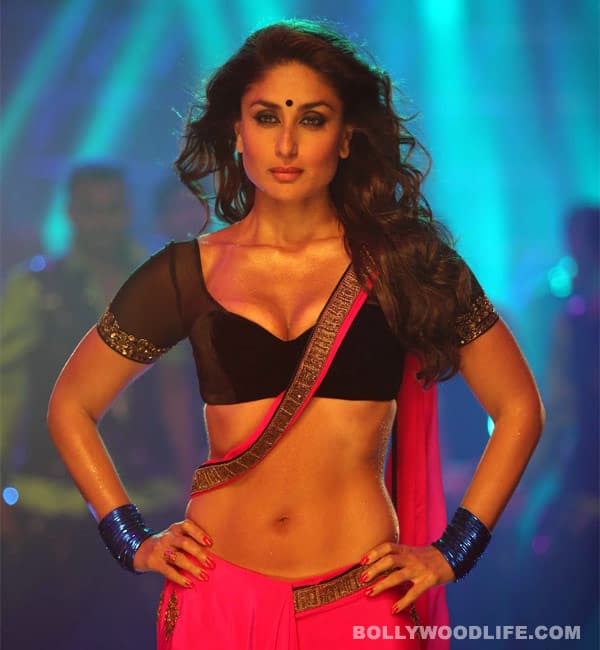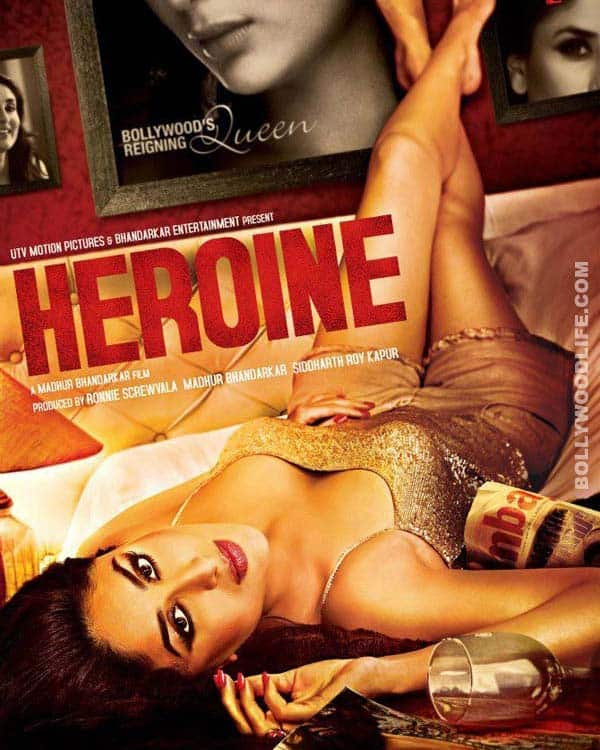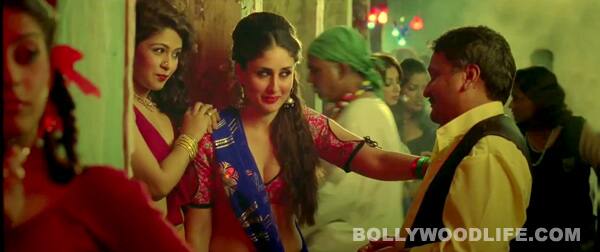 As Bebo steps into the shoes of a diva in Madhur Bhandarkar's Heroine, we take a look at the kind of style she has adopted in the film
Kareena Kapoor looks like an ultimate prima donna in the promos of Heroine. Her hair's always set, she looks stylish from tip to toe and that star-like attitude is quite prominent in the way she carries herself. Be it a simple village belle look or a glamorous diva style, Bebo makes sure she opts for outfits that are a mixture of loud, sophisticated and casual, all at the same time. She has tried to go the extra mile to look like a sexy item girl in the film. Although it seemed like she trying really hard to match up the high standards set by Katrina as the sensual Sheila and by Malaika as the badnaam Munni, we must say Kapoor's efforts didn't go completely to waste. She has managed to create quite a stir in that cleavage revealing blouse and body-hugging sari.
Let's take a look at Kareena's many bewitching avatars in Heroine.