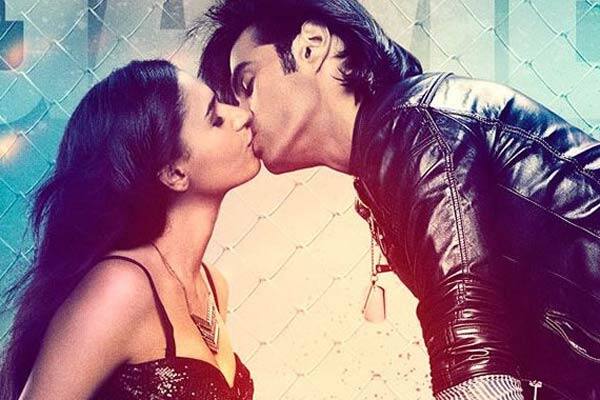 The makers of the movie have tried to make an adrenaline gushing, action packed, edgy love story, but the hero's antics seem to be as happening as those of a dead fish!
Sunil Darshan is back with another film and this time he is launching his son, Shiv Darshan. Now we have seen in the past, that in their children's blinding love, producers tend to spend outrageous amounts of money to launch their children and give the audience a wholesome film. Sunil Darshan has done something similar and we can't help but feel a little bad for the producer. He has made a film packed with action, drama, comedy, skin show, stunts, lip locks, beach-party songs etc. and the trailer still makes us gwaf!
Shiv Darshan does everything—flaunts a six pack, dances to party numbers, pulls off amazing bike stunts–but all of this falls flat on his face. None of these have managed to impress us in the least and all these antics make him look larger than life. The only saving grace in the trailer is the music and the background score, which keep you going through the video.
Coming to the story, the characters of Shiv Darshan and Hasleen Kaur are adrenaline junkies and tend to live their lives on the edge. One thing leads to another and it seems that they break up because of some misunderstanding. Hasleen takes her revenge by trying to get married to another guy — the antagonist of the film. Post that, it is a story of a boy trying to impress his girl and the villain trying to stop him from doing so…Yawn!
Wethinks Karle Pyaar Karle is an average film and not much can be expected out of it. By any chance if it does well, we will be surprised and how! Go ahead BollywoodLifers, watch the trailer and tell us if you would go to watch the film.