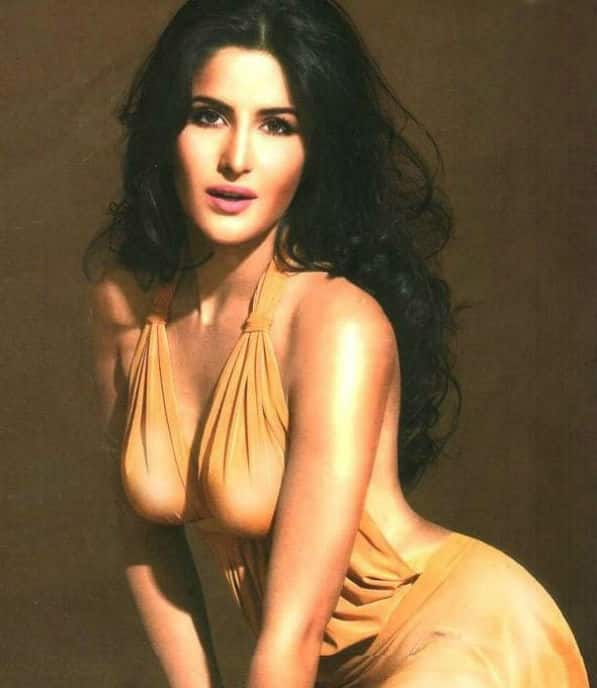 And here's the reason why she did that. Read on for more…
We had recently told you Katrina Kaif will be shooting a special promotional number for Siddharth Anand's Bang Bang opposite Hrithik Roshan. However, the shoot, which was scheduled for August 23 at Filmcity, Goregaon was called off at the last moment. Reason? Katrina's ill health.
Katrina spent most of last month shuttling between Prague and London, shooting for two of her upcoming films. Even though she returned to Mumbai in the first week of August, her schedule continues to remain chock-o-block, as certain portions of the two films need to be shot in the city. However, all this work seems to have taken a toll on the actor's health.
An insider while talking to a leading daily reveals, "Katrina has been working out diligently to get into shape for a special promotional number for Bang Bang. In the process, she has been ignoring her diet and skipping meals. She has exhausted herself by working for 50 days without a break and exercising for hours at a stretch." Apparently, Ranbir Kapoor's alleged girlfriend was also attending rehearsals for the song.
However, from what we hear, the makers of Bang Bang are hoping to wrap this song by the end of this month.