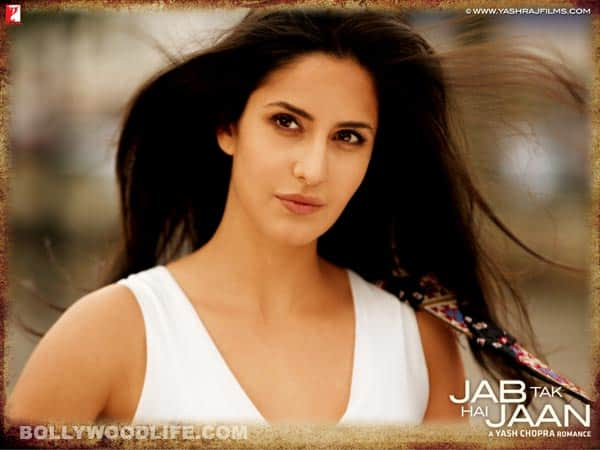 The Chikni Chameli babe beat her B-town contemporaries in an independent poll conducted recently
Katrina Kaif is in the running for the title of 'most sought after B-town babe' and seems to have already consolidated her position, as she recently accomplished the feat of working back to back with the three Khans – Shahrukh, Salman and Aamir Khan. She was announced to be the most powerful celebrity endorser earlier this year and was ranked the Most Favorite Film Star – Female as well. Katrina added another feather to her over-decorated hat by making her way into head of the list defined by a 'Top 10 Female Stars India Loves' poll carried out by an independent monthly survey conducted by Ormax.
What's even more impressive is that Kat remains the only actor to top the survey across all the 16 cities of India, beating some of her male contemporaries. Commenting on this feat trade analyst Taran Adarsh said, "Despite being the only star in the top league to not have a Rs 100 crore film until Ek Tha Tiger happened, she has been reigning at the BO. That's because her success ratio is among the highest in Bollywood." The Ek Tha Tiger actor expressed gratitude saying, "It feels great to be appreciated and acts as good feedback that you have been making the right career choices, so it's good to know."
Wethinks the competition has just gone up a few more notches in its 'hot' quotient and with Bebo's marriage around the corner, Katrina is on her way to taking over the throne of reigning goddess of Bollywood!
ALSO READ: JAB TAK HAI JAAN song Saans: Shahrukh Khan and Katrina Kaif get up-close and personal