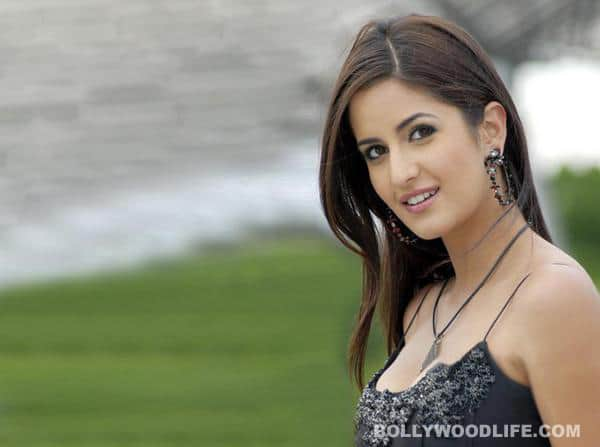 The actor is endorsing the same phone brand as ex-lover Salman Khan
Actor Katrina Kaif launched the new BlackBerry phone, the Curve 9220, in New Delhi today. The new instrument from Research In Motion is priced at Rs 10,990 and seems like an entry level smartphone from the BlackBerry range of QWERTY phones. It boasts of the latest BlackBerry OS 7.1 but does not have 3G.
Btw, Katrina's ex-boyfriend and superstar Salman Khan also endorses BlackBerry phones and tablets. It seems like he is the one to rope her in for the brand, as Katrina has earlier endorsed the Spice brand of mobilephones. Lovers they might not be anymore, but her friendship with the Khan has not only landed her more movies (Ek Tha Tiger with him), but also lucrative brand endorsements. Good going, Kat!