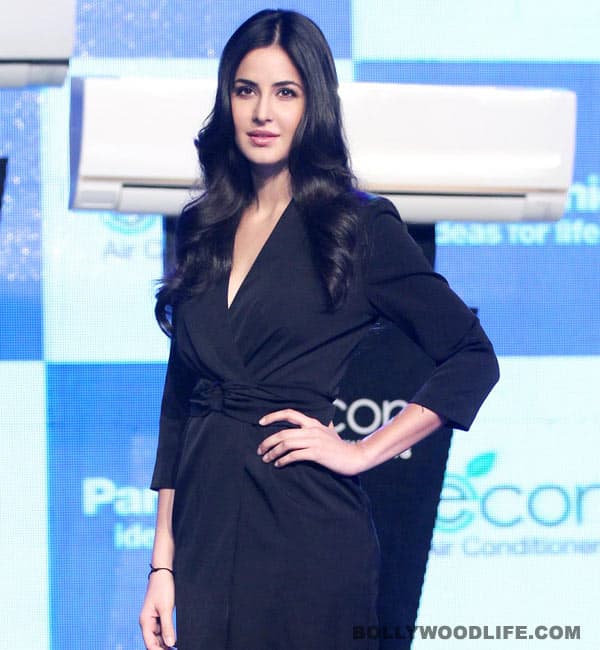 Kat seems to be disappointed as far as remuneration of women in Bollywood is concerned
Lauding the number and nature of women-centric films in the country, Katrina Kaif however laments that there is no change in the remuneration for them in Bollywood ever since she joined the industry in 2003.
"Since the time I entered the industry, the growth (of women-centric movies in Bollywood) has been phenomenal. The kind of roles being written is great…Kangana Ranaut has done Queen, Vidya Balan did Kahaani…now it has more layers. Our cinema has come a long way," the Dhoom:3 babe said.
However, according to her that one thing which hasn't changed is the remuneration for women. "But one thing which has not changed is the remuneration for women. There is still a huge disparity. Let's see what happens with that," Kaif added.
Earlier, Kangana and Kareena Kapoor have been vocal about the financial compensation of female actors in tinsel town.